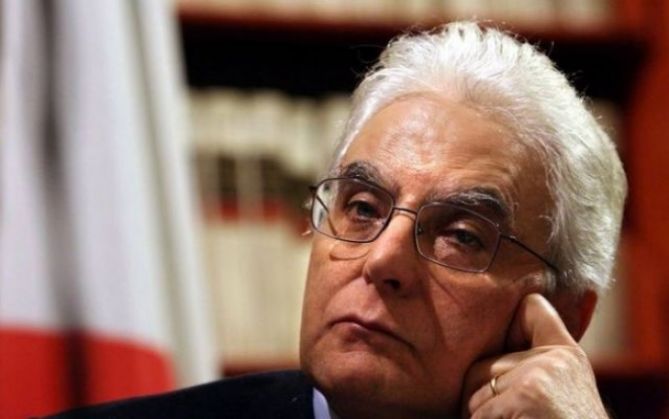 Italy is all set to defend its marines tooth and nail when their case is heard in Germany on 10 August. The marines were accused of killing two Indian fishermen in 2012.
Italian President Sergio Mattarella vowed that Italy will battle hard to defend the duo. "Italy is a country that is ready to protect its citizens and it intends to keep battling with determination (for the two marines)," he was quoted as saying by the Italian news agency ANSA.
The Hamburg-based International Tribunal for the Law of the Sea (ITLOS) said its president Judge Vladimir Golitsyn would on August 10 open a public hearing expected to last two days. Italian Foreign Minister Paolo Gentiloni said Italy will defend its stand on marines -- Massimiliano Latorre and Salvatore Girone -- accused of killing two Indian fishermen during an anti-piracy mission off Kerala's coast in 2012 at international arbitration.