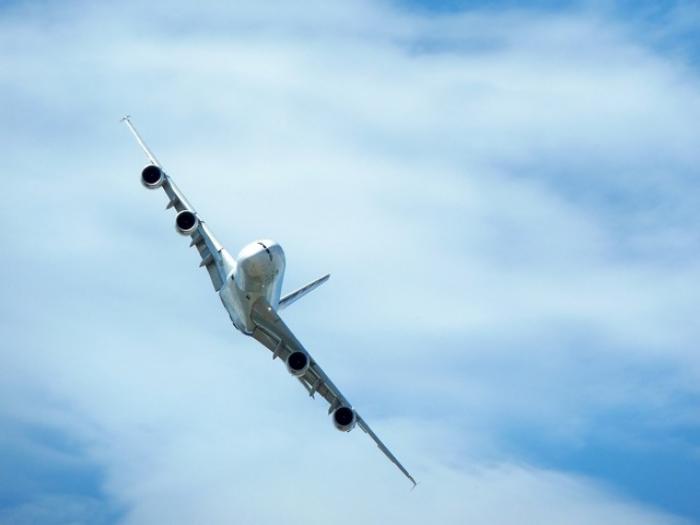 An Indonesian airliner carrying 54 people has lost contact over the country's easternmost province of Papua, an official said on 16 August.
Transportation Ministry spokesman Julius Barata said a plane belonging to Trigana Air Service lost contact this afternoon while flying from Papua's provincial capital, Jayapura, to the Papua city of Oksibil.
He said the ATR42-300 twin turboprop plane was carrying 49 passengers and five crew members, the plane lost contact 33 minutes after taking off.
Trigana has been on the European Union blacklist of banned carriers since 2007. Airlines on the list are barred from operating in European airspace due to either concerns about its safety standards, or concerns about the regulatory environment in its country of registration.
This is not for the first time for Trigana, since 1991, 14 serious incidents have occurred.
Previously in January, 2015 an AirAsia flight bounded to Singapore from Indonesia had crashed, claiming lives of 162 people.
In July, 2015 a military transport plane had crashed in the north of Indonesia, killing over 100 people.
-PTI