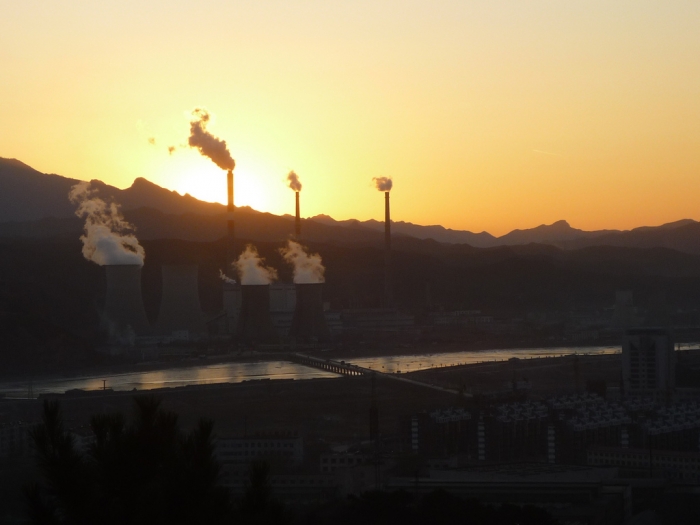 With the addition of a new nuclear power plant on its landscape, China now has 26 such plants, making it the largest nuclear establishment in the world. The new unit is in the Liaoning province and the sixth addition to the Hongyane plant, the second new construction this year.
The nuclear power expansion comes after China's decision to utilise it for energy purposes. It is estimated that once Hongyanhe is fully functional, it will generate approximately 45 billion kWh, which is equal to burning 16 million tonnes of fossil fuels and producing 40 billion tonnes of carbon dioxide.
China aims to develop its nuclear power as part of the 'Strategic Action Plan 2014-2020'. It had stalled the programme after the Fukushima Disaster in Japan in 2011, but after a careful review of the sites and processes, it has revived the plan. There are also talks of collaboration between countries to use the nuclear power generated and Pakistan and Argentina, reportedly are already on board.