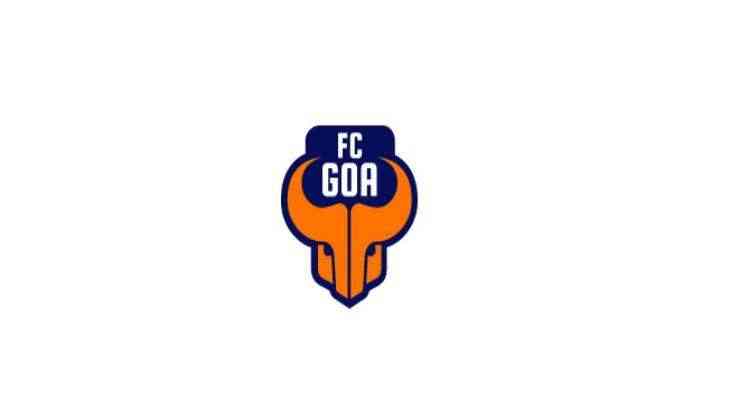 Spanish Sergio Lobera Rodriguez, who arrived here last week, is set to take over as head coach of ISL team, FC Goa.
Lobera is happy to come on board and is looking forward to take FC Goa to the summit clash of ISL 4 after finishing last in the previous edition.
"I did a lot of research here before coming for the league. I felt that this was the right step in my career.
There is a lot of passion for the sport among the people of Goa and we as a team will aim to ensure that the fans are happy with our performances," he said.
"As far as plan to prepare the player draft, we had several meetings with the management of the club. I feel we will be very well prepared come this Sunday as we have some very good discussions on the players and options available. We have to be swift in our decision making and ensure we are on top of our game."
Asked about his thoughts about Indian football in the wake of the country's surge to their best-ever ranking of 96, Lobera said: "I have not had much of a chance to observe Indian football in close quarters and therefore might not be best placed to comment but rising up the ranking is a good sign for sure.
"I think Indian football has been on an upward curve for the past few years and people outside of India have started to take notice as well. I believe that the ISL has had a positive impact on the development of Indian football too," stated Lobera.
"When we play, we will play with purpose and decisiveness. The aim is to be incisive with our attacks and be strong on the ball. We will play a non-speculative type of football but within the ideals where we maximise the technical potential of players," he said.
"Last year the FC Goa fans were disappointed that their team finished last but this year I promise that they will go home smiling after every match. Not just with satisfaction over the result but also a sense of pride in the style of play. I'm sure that this season is going to be a very good one for us and we want the fans to be there on this journey with us," Lobera added.
-PTI