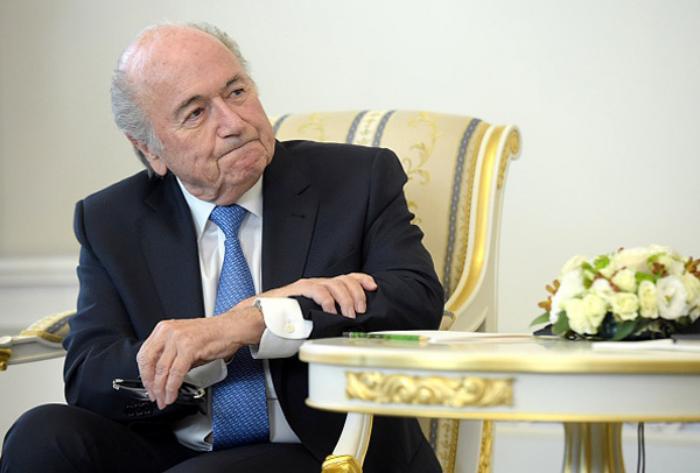 Former FIFA president Sepp Blatter is still being paid his president's salary despite being banned from world football for eight years, a Reuters report has revealed.
Blatter, who had been suspended for 90 days in October, was handed an eight-year ban last month on charges of financial irregularities.
However, despite the ban, the Swiss national is still being paid his salary. A spokesman for FIFA's Audit and Compliance Committee told Reuters that Blatter would continue to be on FIFA's payroll till a new president is elected in February.
This, despite the fact that FIFA already has an acting president in the form of Issa Hayatou, who was appointed following Blatter's suspension.
"Until the election of a new president on 26 February, Mr Blatter is the elected president and therefore - according to his contract - is entitled to receive his remuneration," the spokesman said.
The former president, however, has been stripped of his bonuses, as he is not carrying out the duties of supervising the organisation.