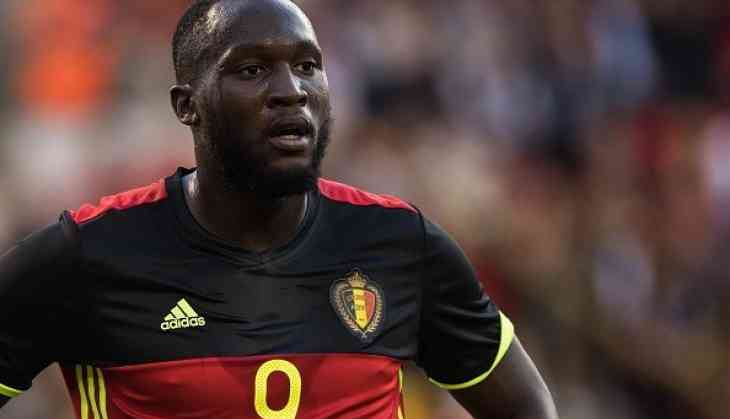 The goalless run of Manchester United striker Romelu Lukaku has grabbed the eyeballs of fans and critics alike, with former United star Lee Sharpe accusing the Belgian international of having the worst touch ever.
Lukaku has had a dismal season with his goal drought extending to eight games after the defeat against Juventus yesterday.
Lukaku's contribution to the team play has been questioned on a regular basis.
Expressing his heart on what the 25-year-old is delivering at present, Sharpe said that Lukakau--who guided Belgium to a third-place finish at the 2018 World Cup--has been short of rest.
"I've never seen a centre-forward with such a bad touch. If your centre-forward can't hold the ball up, it makes it a very hard game. He's saying he's played a lot of football at the World Cup and since and that he's feeling it. I think the best thing would be to give him a rest. Send him off on holiday for a couple of weeks," goal.com quoted Lee.
United, who bought the forward for £75 million, need him to rediscover his spark on the field in order to rekindle their 2018-19 campaign.
-ANI