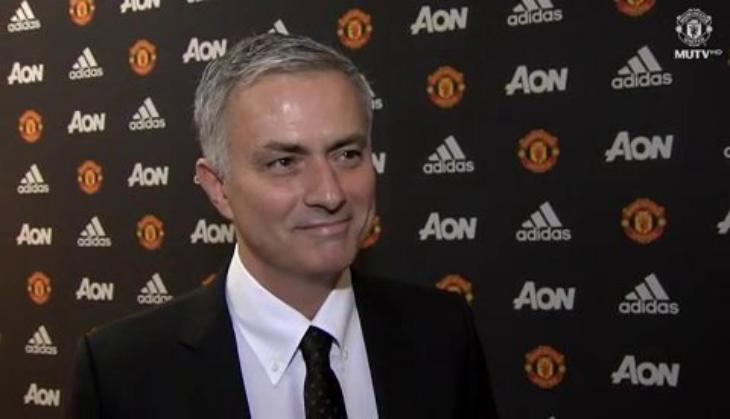 Former Manchester United star Paul Scholes believes manager Jose Mourinho needs at least two more years to really get a squad which can win titles.
Recently, United suffered a 1-2 defeat at the hands of Fenerbahce in the Europa League, thus adding another bad performance to their disappointing start to the season.
Mourinho's side have managed to win just two out of their last seven games in all competition and the United legend insisted that the poor result would continue for at least next 18 months to two years before the Portuguese manager finally gets his perfect squad.
"It's been quite a painful three years. And I think the next 18 months to two years could be very similar until this manager has three or four transfer windows to really get a team that he wants," Scholes was quoted as saying by Sport24.
"I think this team in two years will be unrecognizable from what it is now. But, whatever we can do in this two years has to be a bonus. Whether they can win the League Cup whether they can win the FA Cup," he added.
Scholes also expressed his doubt over United's chances to lift the Europa League or Premier League title, saying that they are not capable of winning the league with this squad.
"There's three or four better teams in the Premier League. We know this team at this moment in time isn't capable of challenging for the league," the 41-year-old said of the Old Traffor club, who are currently languishing down to eighth spot in league standings.
United will now look to grab all three points and close the eight-point gap to leaders Manchester City when they take on Swansea City in their Premier League clash at Liberty Stadium on 6 November.
(ANI)