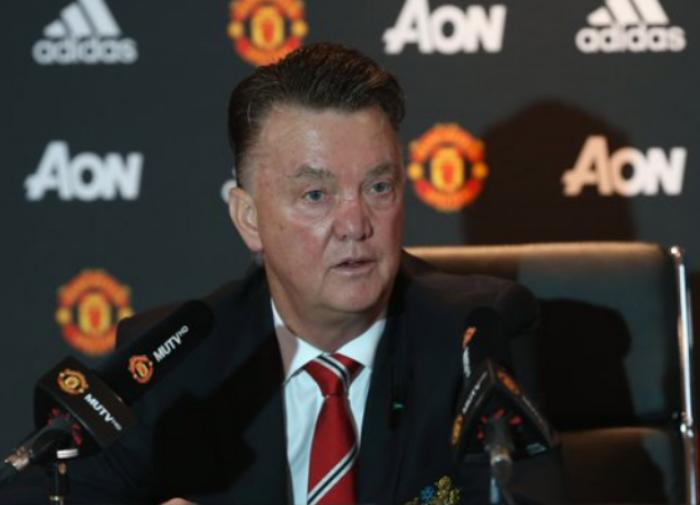 Manchester United manager Louis van Gaal could leave his position at the end of this season, as per reports in England and the Netherlands. The Dutchman is contracted to the club till 2017, having signed a three-year contract in 2014, but is willing to leave this summer, as per the reports.
The Mirror and other publications in England and Netherlands have reported that Van Gaal is contemplating the possibility of walking out on his job this summer.
Cracking under the pressure?
The United manager had himself hinted at the possibility of resigning from his position following a 2-0 defeat at the hands of Stoke City on Boxing Day. United haven't lost a game since then, but their style of play under Van Gaal has attracted severe criticism from various quarters.
Late in December, there were strong rumours around the 20-time English champions considering the sacking of Van Gaal, but the United board decided to persist with their manager for the time being.
Van Gaal's relationship with the British press has also been strained in the recent weeks, as pressure has been piling on him following a dreadful run of results for United.
The United job is expected to be the last managerial assignment of Van Gaal's career, with the 64-year old having earlier said that he would hope to retire with a Premier League title after his time with the Manchester-based club.