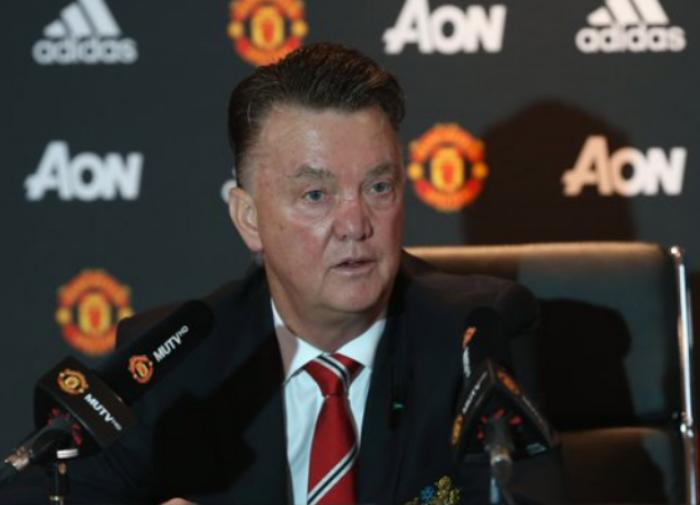 Less than 15 months ago, Manchester United supporters were gripped with excitement when news broke about Louis Van Gaals's appointment as their new manager.
Replacing David Moyes after what was a catastrophic season, Van Gaal was tasked with delivering the bare minimum of a top four finish, thereby ensuring a return to Champions League football for the club.
Although he succeeded in finishing 4th, the undeniable truth was that the quality of football being played was well below the standards expected from United. The only thing that remained constant throughout the season was the fans' support Van Gaal.
There was a genuine belief that he was the right man to rebuild the team following the season under David Moyes. Questions about Van Gaal's job security seemed unthinkable then.
A concerning dip of form under Van Gaal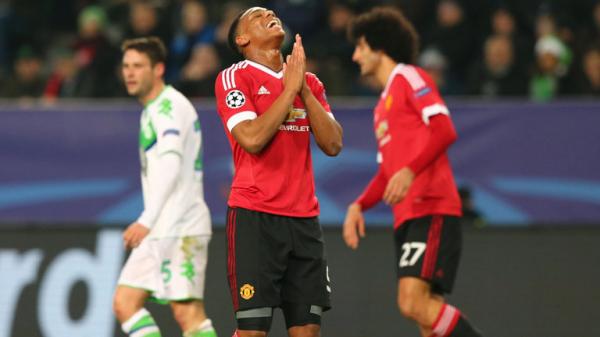 The turnaround in Van Gaal's fortunes this season has been quite extraordinary. Only a month ago, United were top of the league after a last minute goal against Watford. The club was in place to top their group in Europe, and the hunger to win games seemed to be back, at least for a short while.
What has transpired since then is a total collective collapse of the team. United are out of the Champions League and have dropped to 6th in the league - all in the space of a month. They have only managed to win 3 of their last 11 premier league matches and are on a streak of 7 winless games.
The egregious manner in which the match unfolded at Stoke on Boxing Day was painfully predictable. Once they conceded the first goal, all the premonitions were confirmed and the players almost resigned to the inevitable.
The team seemed completely lost and devoid of any ideas; it was almost like witnessing 11 strangers who were playing together for the first time. All this from a team which has spent in excess of 250 million pounds in the last year or so is a damning indictment of how far behind United have fallen from their rivals.
What philosophy? Where?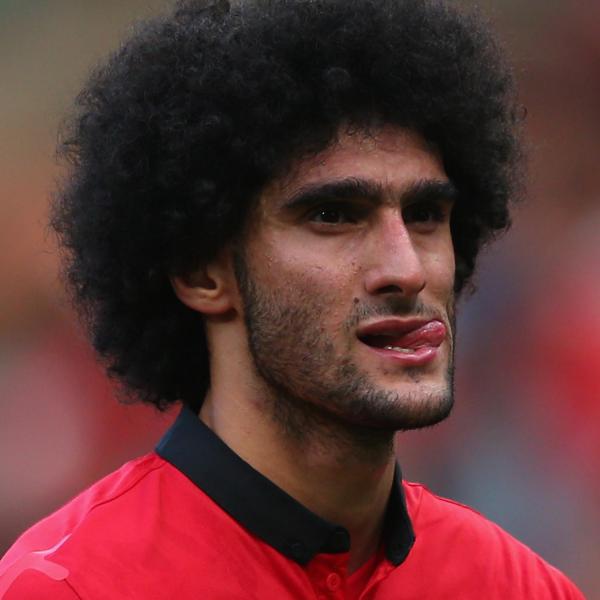 Things have almost come to a point where Van Gaal seems to be throwing around the word 'philosophy', without really knowing what it means. Not many seem to understand his philosophy.
His obsession with dominating possession has been well documented. His reputation as a dogmatic manager hasn't helped - it is astonishing to see how much he has limited some of his brightest talents with his rigid formations.
What is more confusing is that as soon as United concedes goals, more often than not, van Gaal resorts to plan B and starts playing hoof ball by sending Fellaini on. What is the point of having a philosophy if you abandon it at the first sign of trouble?
Are Van Gaal's days numbered?
It has been argued that Van Gaal needs time to rebuild this team. But with no palpable signs of progress from last season and the enormous amount of money that has been spent on upgrading the squad, it is difficult to imagine how he can actually improve the team if he hasn't already.
Van Gaal's scattergun policy of selling players must also be questioned. It was a considerable oversight to let three strikers leave in one window (RVP, Hernendez and Wilson were all shipped out, although the latter is out on loan).
The promise of playing expansive and dynamic football was one of the reasons that made United employ LVG in the first place and he has failed to deliver on that front. A majority of the fans remain unconvinced if Van Gaal can turn things around at Old Trafford.
It remains to be seen whether Van Gaal will resign. But there seems to be an air of inevitability around his sacking. With a crucial fixture against Chelsea looming large this Monday, the United board has to make a quick decision on this matter.
While Van Gaal's position has become extremely untenable, United could still wait till the match against Chelsea to make a concrete decision, but a decision needs to be made before it's too late.
Is Jose Mourinho the answer to United's problems?
Jose Mourinho's name has been bandied around Old Trafford like no other manager in the past few days. Speculation is rife about the Special One taking over at the club.
Fans have expressed concerns over Mourinho's behaviour on and off the pitch, and his reluctance to promote youth. But hiring him seems to be a good option at a time as desperate as this.
Mourinho is a proven winner and comes with almost a guarantee of trophies. It will be some story if he comes back to management with United and wins the league title he won with Chelsea last season. Although that seems too far fetched at the moment, we'll just have to wait and see.