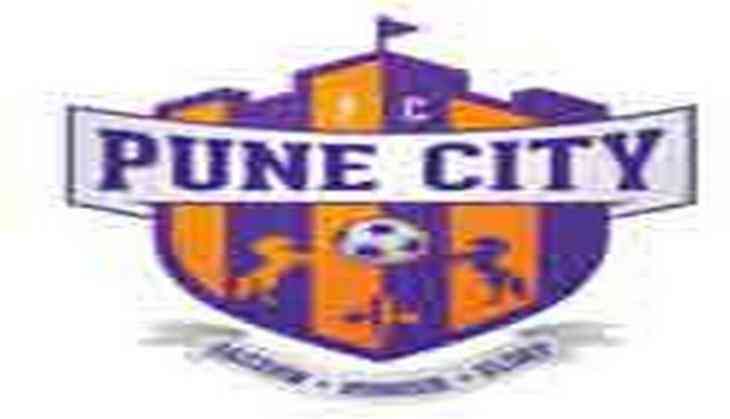 Indian Super League (IPL) franchise FC Pune City's U-19 team defeated home team and multiple time champions Mohun Bagan to win the prestigious 121st U-19 IFA Shield tournament that concluded on 11 June.
FC Pune City CEO Gaurav Modwel was ecstatic with his U-19 team's triumph. "This team has been training together for a year now under the astute guidance of our Academy Head Coach Roger Lamesa. They have consistently performed across various tournaments they participated like I-League U-18 zonal qualifiers, national round, PDFA Super Division and the IFA Shield win is the ultimate culmination of the entire team's focus and dedication."
In order to ensure that the boys continue their development, they will form a core part of the Reserve team that will play in the I-League second division. Our aim is to ensure that the teams trains throughout the year and plays 30-40 competitive matches during the year, said Modwel.
FC Pune City U-19 team was placed in Group B along with U-19 teams of Tata Football Academy, Mohun Bagan, Minerva Punjab. In their run to finals, FC Pune City U-19 team beat Tata Football Academy 1-0, Mohun Bagan 1-0, Minerva Punjab 3-1 before handing AIFF U-19 side 6-5 defeat in penalty shootout in the semifinal.
"This bunch is an amazing lot, the players stuck to the plans and the result is a glorious run to the IFA Shield. I won't be surprised in the next few years if some of them break into the main team." head coach Roger Lamesa said.
-ANI