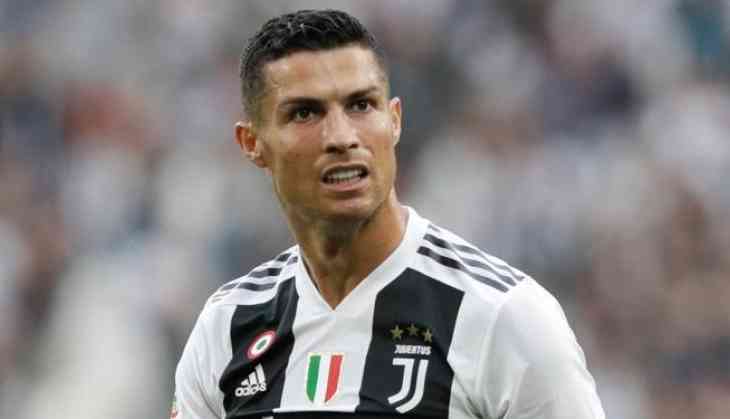 Five times Ballon d'Or winner Cristiano Ronaldo wish to find mystery McDonald worker Edna who gave him leftover burgers.
The Portuguese international disclosed his humble background during a emotional interview with Piers Morgan. Ronaldo boldly spoke on various subjects, including his childhood in Madeira.
Cristiano Ronaldo further stated that he wants to locate Edna and two other girls and invite them for a dinner with him in Lisbon on Turin as he hopes to give back something.
"We were a little hungry. We had a McDonald's next to the stadium, we knocked on the door and asked have you got any burgers," Ronaldo said.
"There was always Edna and two other girls. I never found them again.
"I asked people in Portugal, they closed the McDonalds, but if this interview can help find them, I would be so happy.
"I want to invite them to Turin or Lisbon to come to have dinner with me because I want to give something back."
Juventus forward's upbringing was a modest one. It was very different from the life he leads now, with costly cars and luxurious villas. Ronaldo now wants his son to face some of the hardships that he did during his childhood days.
His son Ronaldo junior was amazed to see the house where his father spent his childhood in Lisbon. The 34 year old took his son back to his home, where his stayed while he was playing for Sporting Lisbon.