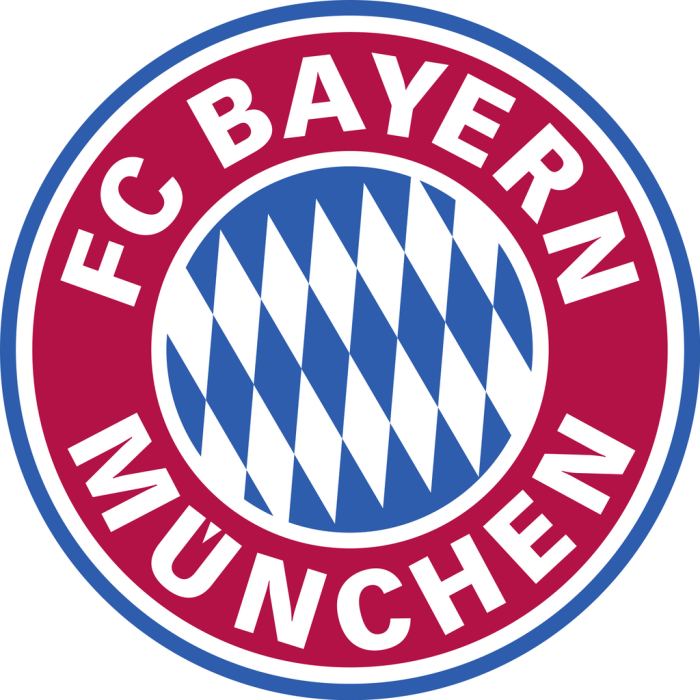 Extending their support to refugees in the country, German football champions Bayern Munich, on Thursday, 3 September, pledged to donate one million euros, as well as set up a training camp for young refugees coming into Munich.
Germany has come under the limelight as thousands of refugees, mainly from Syria, have crossed into the country through Hungary and Austria. The country is expected to receive 800,000 asylum seekers this year, the Guardian reported.
Bayern chief executive Karl-Heinz Rummenigge said in a statement that the club see it as its social responsibility to help those fleeing and suffering children, women and men, to support them and accompany them in Germany.
The Bundesliga Champions are planning to set up the training camp for children, in addition to providing meals and German language classes.
Bayern's home game against Augsburg on 12 September will see the players enter the Allianz Arena by 'holding the hand of a German child and a refugee child'.
-ANI