Strongest-Ever Earthquake: Alaska's North Slope hit by another one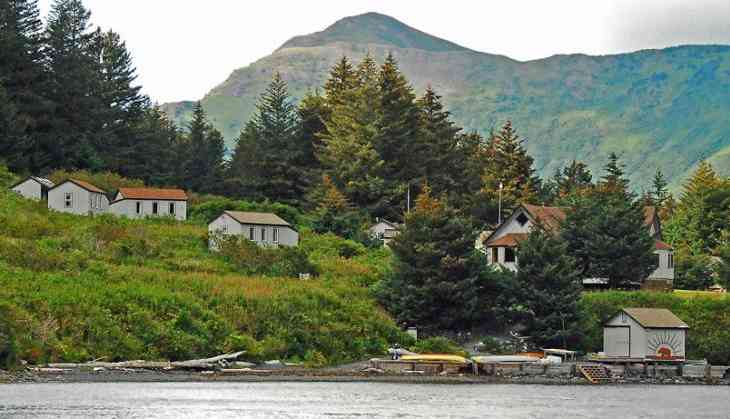 Another quake measuring 6.4 magnitude on the scale hit a remote part of Alaska on Sunday, as per the United States Geographical Survey.
There were reports that several shakes were felt across northern Alaska.
However, according to the sources, no causalities or damages have been reported yet after the earthquake hit the country's North Slope.
It has been estimated that this was the strongest earthquake recorded in the region ever, with the previous most powerful quake being recorded in 1995 at magnitude 5.2.
According to USGS data and the earthquake centre, several strong aftershocks were also felt following the quake.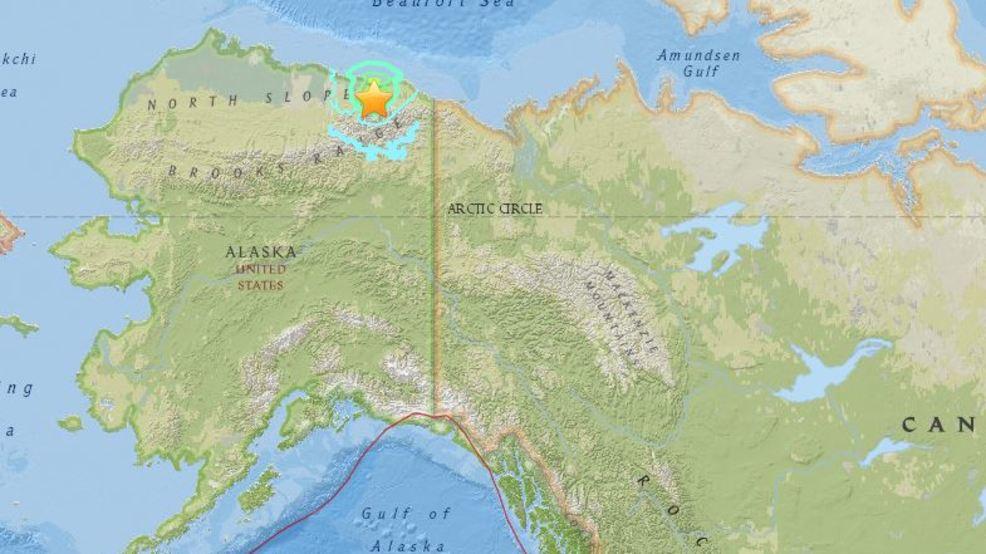 State seismologist Mike West told the Anchorage Daily News that the quake was the biggest recorded in the North Slope by a substantial amount. "This is a very significant event that will take us some time to understand," he told the Daily News.
The jump from a 5.2 to Sunday's 6.4 is significant because earthquakes rapidly grow in strength as magnitude rises, as Mike West.
A magnitude 6.4 earthquake is 15.8 times bigger and 63.1 times stronger than a 5.2 earthquake, according to the US Geological Survey.
"That's why at 6.4 this changes how we think about the region," West said. "It's a little early to say how, but it's safe to say this earthquake will cause a re-evaluation of the seismic potential of that area."
The magnitude 6.4 earthquake was felt by workers at the oil-production facilities in and around Prudhoe Bay, the News reported.
Also Read: Teen Choice Awards 2018: Everything you need to know about the winners