RK Pachauri finally replaced as Chancellor of TERI University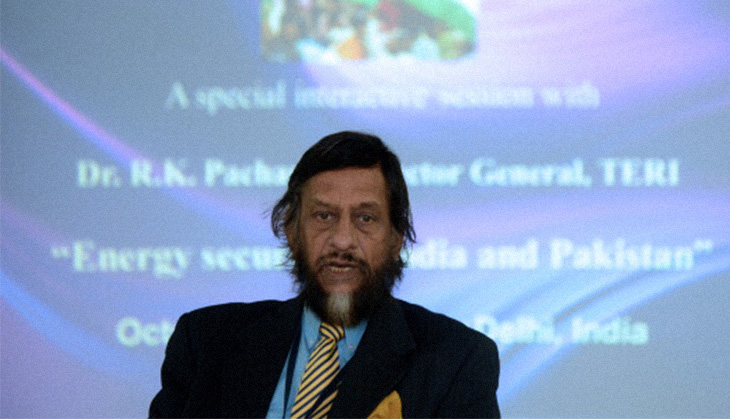 RK Pachauri's last major association with The Energy and Resources Institute (TERI) has ended. He has been replaced as Chancellor of TERI University by Ashok Chawla, the former finance secretary. Chawla was earlier named the Chairman of TERI.
Earlier this year, students of TERI University had written a letter to the university administration refusing to accept degrees from Pachauri at their convocation. In response, Pachauri went on a long leave.
In an announcement to students, on 30 August, pro vice-chancellor Rajiv Seth announced that Chawla has been appointed for a five-year tenure. "In its meeting held on August 19, 2016, the Governing Council of our sponsoring society, TERI, has appointed Mr Ashok Chawla as the Chancellor of TERI University for a period of 5 years," the mail said. Chawla, a career bureaucrat, was also the chairman of the Competition Commission of India.
Interestingly, Chawla has headed the Sardar Sarovar Dam on the Narmada, a project which drew flak for ignoring environmental concerns and affecting livelihoods of displaced tribals. The Narmada Bachao Andolan movement, which resulted in opposition to the dam project, is considered one of the milestones in Indian environmentalism.