Rajasthan districts get animal mascots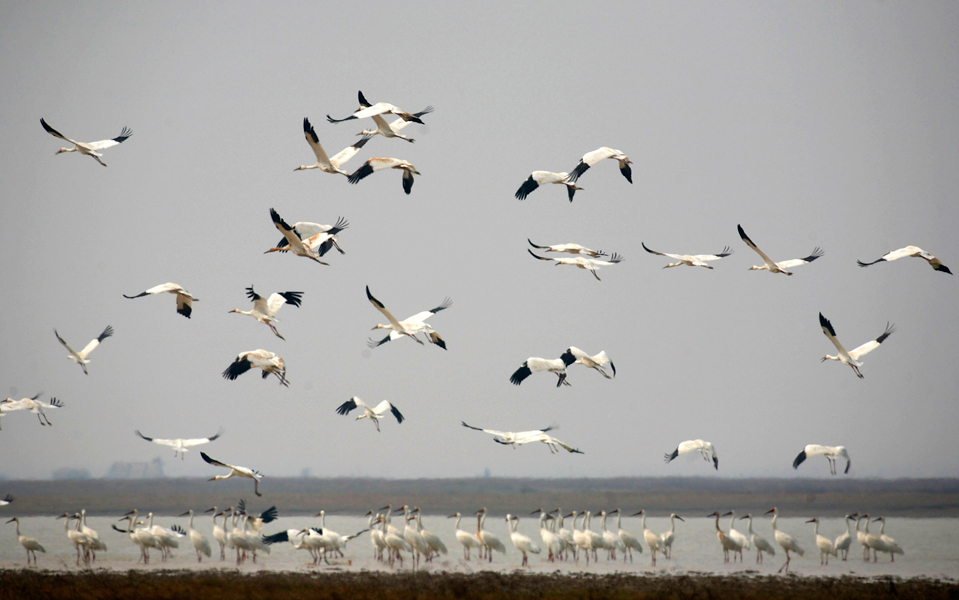 For the conservation and safety of forest animals, the Rajasthan Forest Department has come up with a unique idea to create awareness.
Now, each district will be represented by an animal mascot. The selection of the mascot will be based on the species present in the particular district. For instance, the deer has been declared the mascot of Jaipur and crane in Bharatpur.
"The main purpose of the initiative is to create awareness amongst the masses," said Bijo Joy, director, Keoladeo National Park. A two-day programme has been organised in each district to where school and college students will be educated about the country's rich fauna.
The mascots in the different districts are:
Kharmor bird in Ajmer
Sambar deer in Alwar
Bronze winged Jacana in Banswara
Alligator in Baran
Fox in Barmer
Peacock in Bhilwara
Sandgrouse in Bikaner
Golden pheasant in Bundi
Rabbit in Dausa
Indian Screamer in Dhaulpur