Pollution is not just Delhi's problem: at least 11 Indian cities are reeling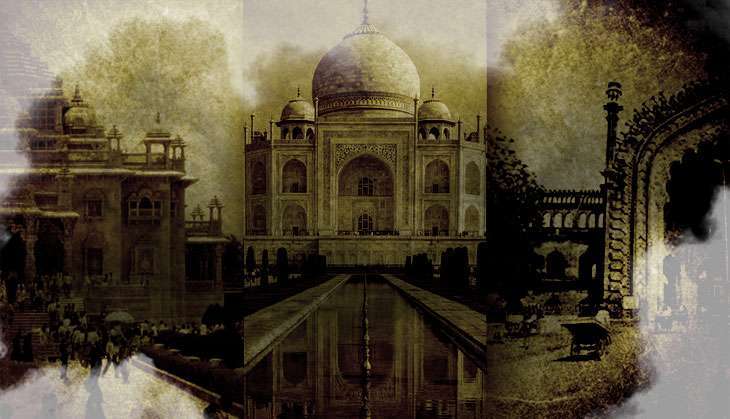 Air pollution in New Delhi has dominated much of the conversation in the judiciary, government and media. It has been described as an 'emergency' since off-the-charts pollution levels are threatening a public health crisis.
But the truth is that it's not just the national capital whose air quality is as bad Delhi's - several cities in northern India are suffering a similar fate, or even worse.
Of the 25 cities whose air quality is monitored by the Central Pollution Control Board, 11 cities are in the same unhealthy ballpark as Delhi when it comes to air pollution.
Most of these cities also figure in the World Health Organisation's list of most polluted cities in the world, but are routinely ignored by the national media.
Even the Ministry of Environment, Forest and Climate Change, which has held two high-level meetings on Delhi's air quality, has ignored the other cities. These meetings were held with environment secretaries and ministers of Delhi's neighbouring states Punjab, Haryana, Uttar Pradesh and Rajasthan, even though many cities within these same states are as polluted as Delhi.
A pan-India problem
According to the CPCB's monitors, the average air quality index in New Delhi on 6 November was 497, on a scale of 500. This made it 'severe', which the CPCB says "affects healthy people and seriously impacts those with existing diseases".
But here are the other cities marked 'severe' in the same report: