Video of little boy dancing to Govinda's hit song will make you go crazy! See viral clip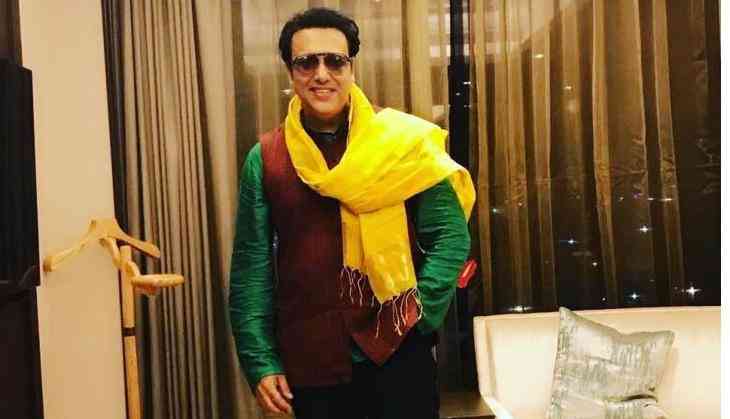 There is no doubt that no one can dance like Bollywood star Govinda. However, his fans tried to copy him several times but no one could match the star. But, a little fan of Govinda has performed a stupendous dance on the 90s superhit tracks of Govinda.
The video of the little boy has received millions of eyeballs and everyone applauded the child for his dancing skills.
The clip was shared by a lyricist Manoj Muntashir, who slammed nepotism in his caption.
He wrote, "Such incredible talent is only found in thatched huts, not in showrooms of nepotism. Please applaud his skills and encourage him." (translated from Hindi to English).
The two-minute power-packed performance of the boy has proved that talents can't be confined to one place in today's digital age.
In the beginning, the boy danced on the famous song i.e. Ek Chumma Tu Mujko, followed by Raja Babu, then Kisi Disco Mein Jaayein.
Check full enthusiastic dance performance of the boy:
ऐसा पगला देने वाला talent, #NEPOTISM के showrooms में नहीं, सिर्फ़ मिट्टी के घरों में मिलेगा. बढ़ाइए बबुआ की हिम्मत, पहुँचाइए जहां तक पहुँचा पाएँ. pic.twitter.com/UUmFnMH2wK

— Manoj Muntashir (@manojmuntashir) June 26, 2020
Meanwhile, the dance video of a boy has garnered over 30,000 retweets and over 1.5 lakh likes.
Also, the comment section has been flooded with various messages. Netizens have cheered up for the boy and his talent.
Earlier, Dabbu uncle aka Sanjeev Srivastav, popularly known as 'dancing uncle' also grabbed the headlines and became Internet sensation for his dance performance on Govinda's song.
Also Read: Have you seen this Jharkhand siblings' dance video who have million followers on TikTok?