Mamta Kulkarni's husband accused of masterminding Rs 2500 cr-worth drug racket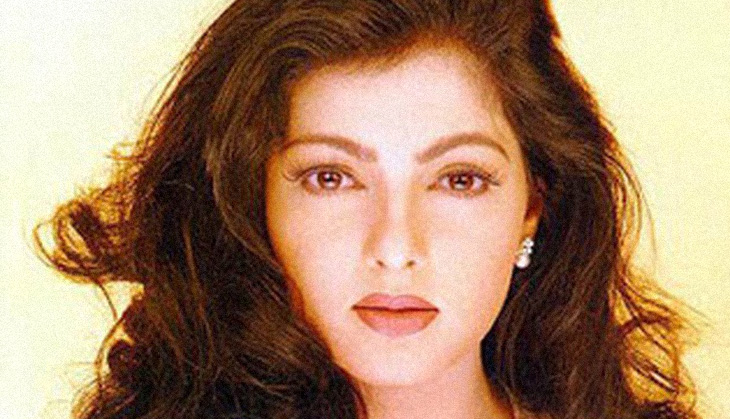 Mumbai police seized at least 20,000 kilos of drugs worth Rs 2,500 crore during a raid on a pharmaceutical factory last week. According to reports, former actress Mamata Kulkarni's husband, Vikas Goswami is the mastermind of the massive racket which involved smuggling drugs to the US through Kenya.
Another report added that the actor is under the scanner for her role in assisting her husband in the international drug smuggling racket. Goswami was arrested in the past on charges of drug trafficking. He was arrested in Dubai for smuggling drugs in 2014, a year after he married the actress and was out on bail.
Mumbai Mirror quoted Thane Police Commissioner Parambir Singh saying, "This is an international racket and Vicky Goswami is the main link to it. As for Mamta Kulkarni, we are probing her role."
Mamta allegedly fronted the drug deals and held meetings with international clients in Dubai, Singapore, USA, and South Africa.
So far, the police have arrested eight persons for their involvement in the case. NDTV quoted Paramveer Singh, Police Commissioner, Thane as saying, "While questioning them it was found that they had gone to Kenya and had met international drug smuggler Vicky Goswami. Their plan was to set up a factory in Mombasa. These substances are used to make heroin from opium."