'Jurassic World 2' unveils first official photo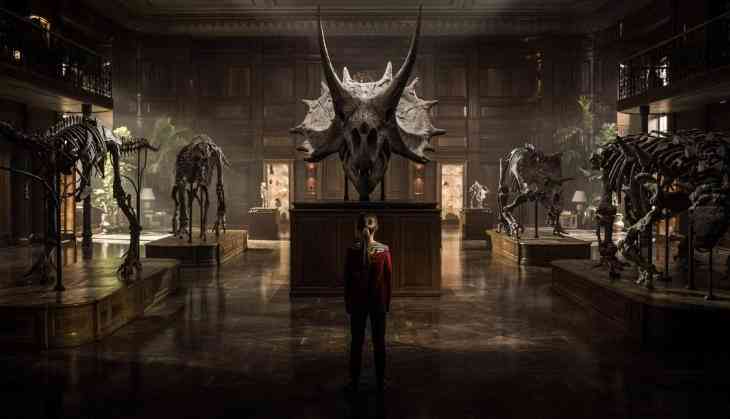 The first official photo from "Jurassic World 2" has been unveiled by director JA Bayona on Twitter.

It takes fans inside what looks like a museum where a little girl with a ponytail and red jacket standing in front of a massive dinosaur skull.

Chris Pratt and Bryce Dallas Howard are both back reprise their respective roles for the upcoming "Jurassic World" sequel. They are joined by the likes of BD Wong, Toby Jones, Ted Levine, James Cromwell, Rafe Spall and Justice Smith.

The storyline is still kept under tight wraps, but Colin Trevorrow who helmed the first film once teased that the second movie would be darker and scarier.

The next installment of the rebooted franchise is scheduled to hit theaters across the country on June 22, 2018.
-PTI