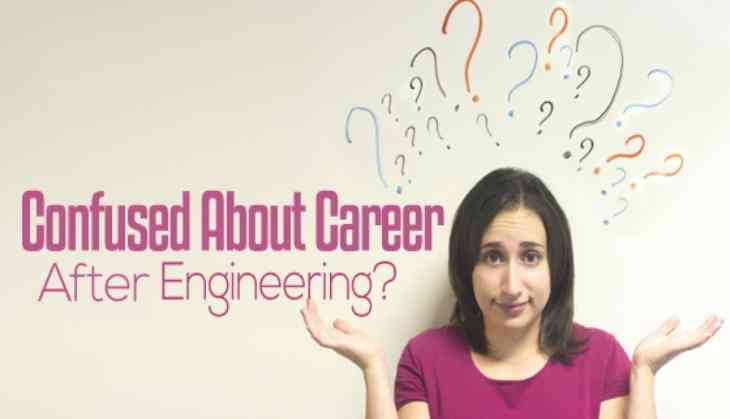 Have you completed your Engineering in any branch and thinking about what to do now? Don't worry, we are here to guide you and also brought some selective options that will not only help you in getting a good job but will also make your future bright.
As we all know that B.Tech is one of the popular in India and every year lakhs of students opted this course after the completion of schooling.
Students appear for various competitive exams like JEE, UPSEE, BITSAT and many other which help B.Tech aspirants in getting good colleges and also government university.
But after giving four years to the courses students seems to be perplexed for the next level, it can be for a job or further higher studies.
If you are also getting cold feet after your Engineering then, not to worry as we are going to help you in minimizing your doubts and will give you best 5 opportunities that will bring success to your feet.
As per our expert Suman Prabhakar, he told us some amazing options that aspirants can pick after completing their B.Tech.
Check out the opportunities that you can consider:
1. Go for higher studies: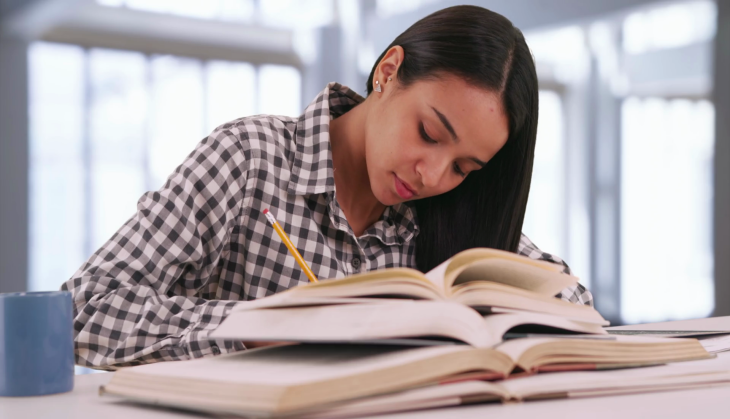 Students who are not planning to do the job after B.Tech then they have the opportunity to take admission to M.Tech through GATE (Graduate Aptitude Test in Engineering). Also, after completion of M.Tech aspirants can go for Ph.D. programmes in the relevant field.
Those aspirants planning to complete their higher education through IITs and IIS(Indian Institute of Science), they will have to appear for the entrance exam that conducts every year by IIT. If students score good marks in GATE they will also become eligible for IITs.
Also, GATE scorer can get the job opportunity from India's Navratna and Maharatna companies like BEL, HAL, HPCL, EIL, MTNL, NALCO, NTPC, BHEL, BPCL, SAIL, SCI, OIL and many other.
In these organization, candidates can get a handsome salary package of at least 12 to 15 lakh per annum.
2. Job opportunities: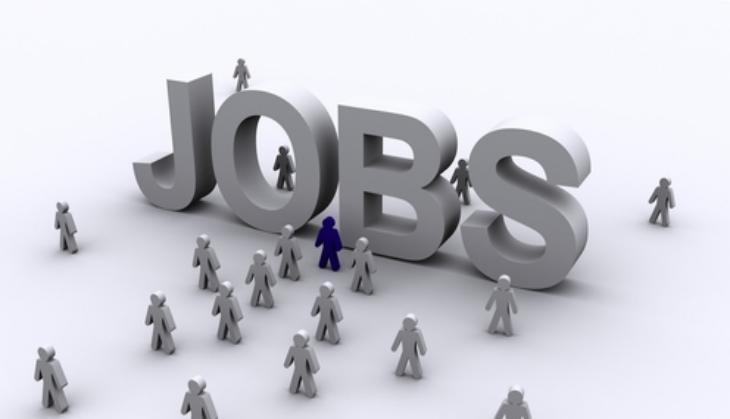 There is a vast scope in the private and public sector after the completion of B.Tech. However, it depends on the ability and skills of the aspirants. Our expert also told that if any student has scored good marks in his/her graduation then, they can get the job opportunity in prominent private companies like Reliance Industries Limited (RIL) and other.
Besides, it also depends on the colleges which provide college placement.
3. Admission to MBA: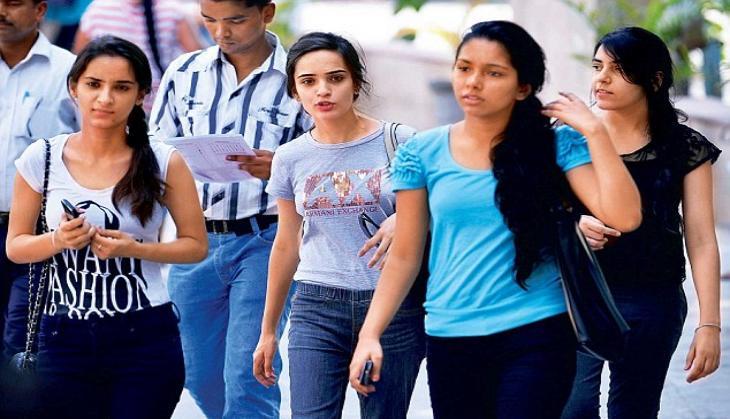 For B.Tech aspirants, there are numerous opportunities where they can make their career. It has been noted that students opt MBA after completing a technical degree and tried their hands in management too. If you are also having the same interest then go for it without wasting your time and get admissions to reputed MBA colleges/institutions either through a direct way or through an entrance examination like CAT, GMAT, XAT, MAT, etc..
4. Digital Marketing: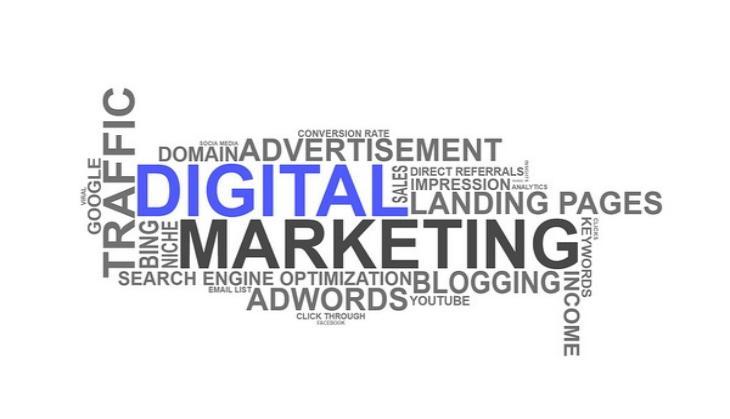 The fastest-growing market which can make you employed this year. Our expert suggested that as we are heading towards the age of digitalization.
Therefore, there will be huge job opportunities for B.Tech aspirants in the field of digital marketing. To pick this field as a career, aspirants can also take the certificate from Google by doing online digital marketing course or by doing a diploma course which runs by several institutions.
In digital marketing, candidates can be selected for posts like SEO, SMO, Content Strategist, Virtual Reality Developer, Data Analysts, and others.
5. Prepare for Civil Services: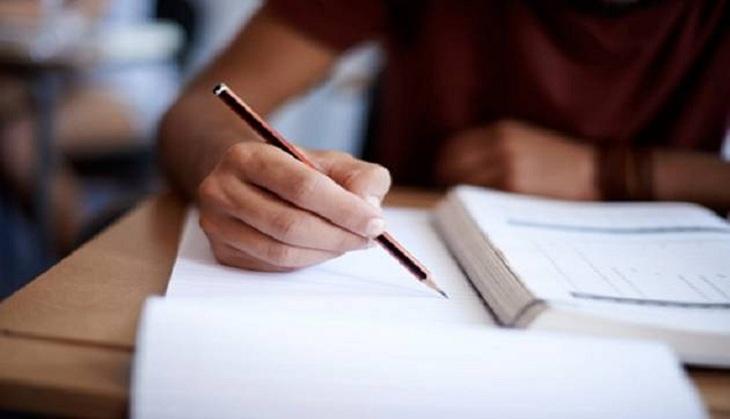 It's a dream of many aspirants to crack the IAS or IFS exam. But, a lot of hard work and dedication is required to achieve this goal. Candidates have to study hard and have to spend at least 5 to 6 hours in studying the vast syllabus of the country's toughest exam. If you are thinking that you have the capability for preparing the Civil Services exam then start preparing now for UPSC.
As per the 65th Annual report of Union Public Service Commission, more than half of the qualified candidates are from the Engineering field.
Also Read: Looking for government jobs? Here are top 5 recruitment drives released this month