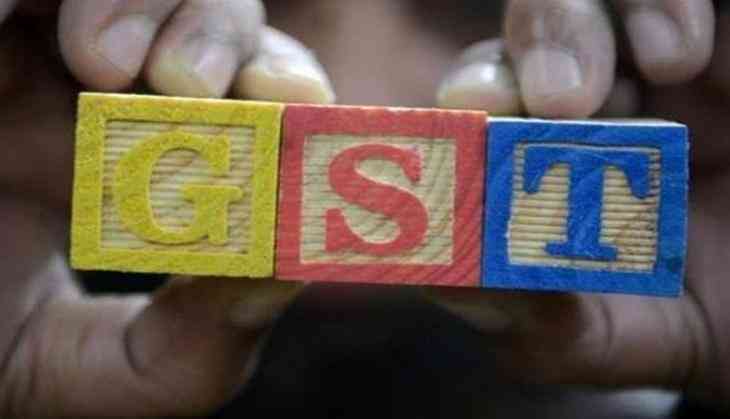 The Goods and Services Tax (GST) was implemented all around the country on 1 July. After the implementation, GST has been imposed on all the things that are used in day-to-day life. Now, GST would also be a study topic for 10 class students in UP Board. The students will read about GST in the academics books from this new session 2017.
According to the report, GST will be included as a separate topic in the syllabus of Social Science of 10 class. Soon,GST will be included in the 12th standard too. However, in 12th class GST will be taught under the Trade Organization and Taxes.
According to the sources, GST will also be taught as a subject in many universities of UP. A decision has been taken to add GST in commerce and management courses.