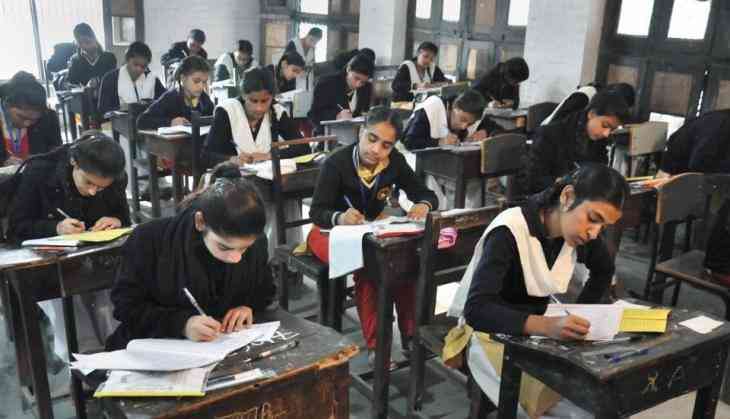 Ahead of Uttar Pradesh Board exams, Yogi led government is planning to bring some changes in the examination pattern that will prevent cheating during the exam.
As per the reports, Uttar Pradesh Deputy Chief Minister Dinesh Sharma said that the state government has constituted an expert committee on examinations to modernize the process and make it foolproof.
Sharma told PTI on Sunday that the three-member committee would submit its report within a month.
Here's what UP Deputy CM Dinesh Sharma said:
"In its report, the committee would suggest ways to modernize paper setting and evaluation and making the process foolproof to maintain the sanctity of examinations," the Deputy CM said.
The members who will run the committee are Deputy Director IIT Kanpur Manindra Agarwal, Vice-Chancellor AKTU Lucknow Vinay Kumar Pathak and ice Chancellor Siddharth Vishwavidyalay Surendra Dubey, Sharma said.
Because of several incidents of paper leak, the UP government has planned to develop a system that would help in preventing cheating during the exam.
The new committee will help in securing the digital evaluation, eliminate the human error during the examination and also provide technical solutions for the moderation of question papers using artificial intelligence, he said.
Dinesh Sharma also told, "to fulfill its commitment of providing equal opportunities to all, the state government has made changes in the secondary education."
In 2018, the syllabus on NCERT pattern was introduced as the UP Board curriculum due to which students were lagging behind in all-India competition, he added.
The examination schedule has virtually been reduced to just two weeks so that students can utilize time for studies.
-PTI inputs
Also Read: UPTET Admit card 2019: Released! Important dates to remember