Universal Children's day will be celebrated tomorrow, across the world on 20 November, 2016. The day is observed to protect children against all odda and understand them. So on Universal Children's Day, here are five outdoor games from across the world that you can enjoy:
Catch The Dragon's Tail - China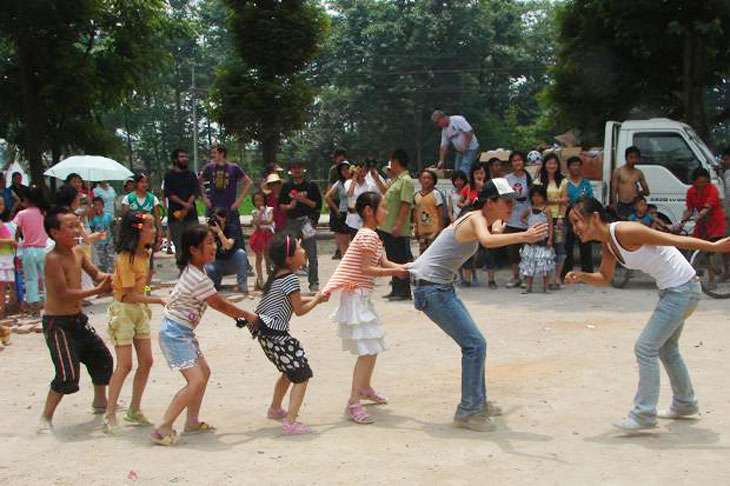 File Photo
Catch the dragon's trail is a traditional Chinese game. The game requires a minimum of 10 kids. The more the merrier. Here's how to play the game:
1.All kids form a train, with hands on the shoulders of the person in front.
2. The first kid will act as the dragon's head, the last one as dragon's tail.
3. The dragon's head, the first child in line, will then try to catch the tail, the last kid in the line.
4. Middle-players will try their best to protect the tail, without letting the line break.
5. Once the dragon's head catches the tail, the tail player become the new dragon's head. All players move back one position.
Also Read: Preschool education can prevent future academic failure, says study

Corre, Corre la Guaraca (Run, run, la Guaraca) - Chile