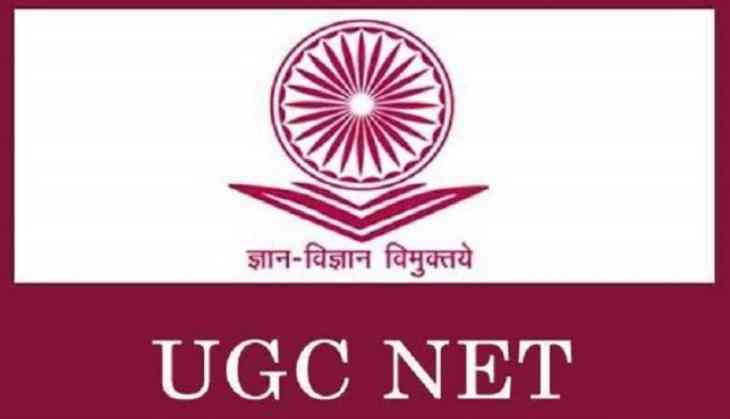 The Central Board of Secondary Education (CBSE) has already started the online application process for the exam UGC NET 2018 from 5 March 2018. All the interested candidates can apply for the exam. The exam for the same is going to be held in the month of July. Therefore, aspirants who have not applied for the exam should apply before the application process closed.
As per the official notification of the CBSE, the exam will be held on 8 July 2018.However, the last date for the online form submission is 5 April 2018 whereas the last date for the fees submission is 6 April 2018. Therefore, candidates are advised to fill the form before the last date because after it you won't be able to fill the form.
All the candidates are advised to check the official website before submitting their forms. It is mandatory to fill the online form and also to send the hard copy of the form to the board. Remember incomplete forms will not be accepted by the CBSE.
Aspirants are also advised to bring their identity proof for verification along with their hall tickets.
Know the important date and time of the exam:
The exam will commence on 8th July 2018. The paper will be conducted in two phases i.e. Paper 1 and Paper 2. The first paper carries 100 marks which will consist of 50 questions and all are mandatory to attempt. The time limit for the Paper 1 will be one hour. The Paper II will consist of 100 questions of 200 marks. The duration of the exam is 2 hours.
The paper 1 will begin at 9:30 am and concludes at 10:30 am. The entry in the examination hall will begin at 7 am. The paper 2 of CBSE NET exam will start at 11 am and concludes at 1 pm.
Also read: UGC NET 2018: Bad news! This decision of CBSE will make you suffer; click to know