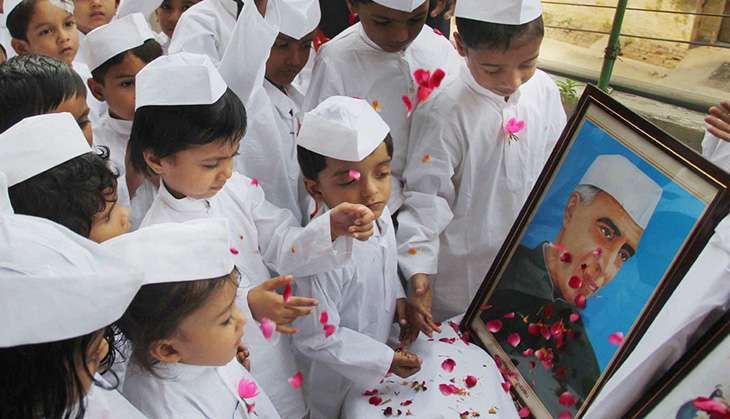 Monday, 14 November will be celebrated as Children's Day, also known as Bal Divas. This day coincides with the birth anniversary Jawaharlal Nehru, the first Prime Minister of India fondly known as 'Chacha Nehru'.
However, this 14 November, India will also wake up to a public holiday; the country will be celebrating Guru Nanak Jayanti. As a result, most schools are expected to remain shut.
So, instead of whiling away this precious day, here are five interesting things you can do with your child on this Children's Day.
1. The Big Bookstore Experiment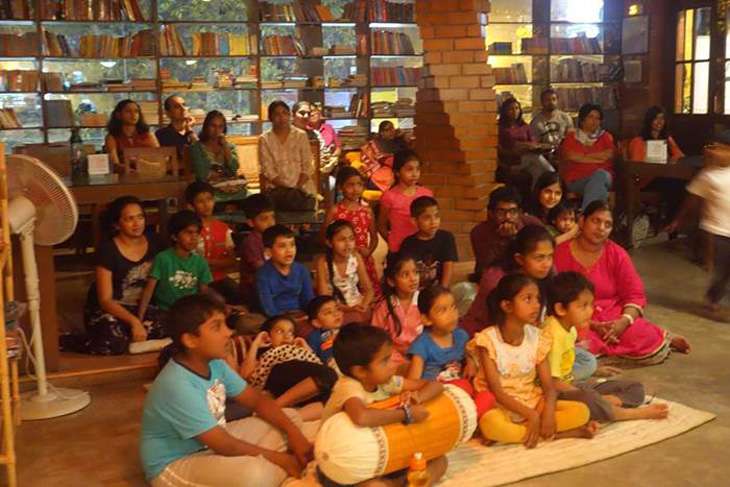 So we have an interesting experiment for you and your child. We call it the Big Bookstore Experiment. Here's how it goes:
Take you child (over 7 years of age) to a massive bookstore.

Next, take a round of the entire store with him/her.

Hand them Rs 200 in cash, asking them to buy anything they want within Rs 200. It could be one item or several items - the choice is theirs to make.

Also, tell your child to checkout their chosen items at the bill counter.

Now stand back and leave them alone to figure out what they want.
At the end of this fun shopping exercise, you'll hopefully find your child walking up to the counter and purchasing some (or one) item. In all probability, you'll know what the child is going to buy. Or they may just surprise you.
Irrespective, the exercise will teach your child the importance of budgeting, monetary planning, self-discipline, and priorities - while being fun.
Also Read: No more junk food in college campuses, says UGC
2. Role Playing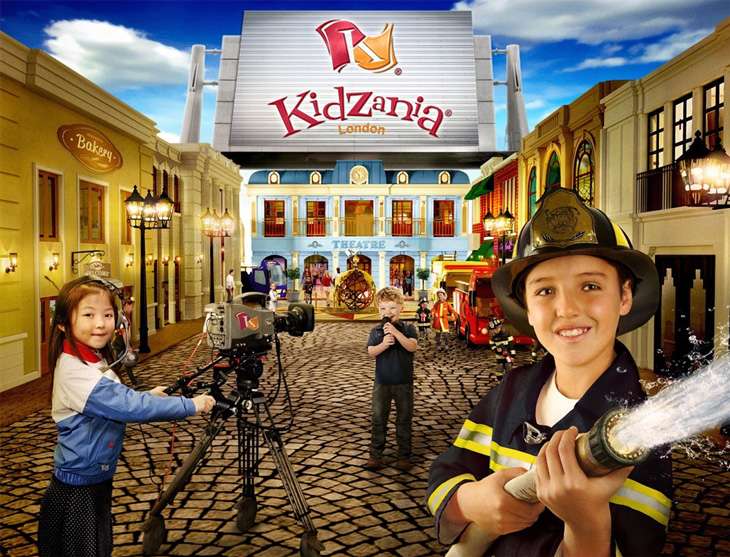 Role playing could be the perfect way to spend this Children's Day. Here, children pretend to play a character and act out the role. For instance, the child could choose the play the role of a doctor, while you act as a patient. Experts consider role play an important tool of 'fun & learn'. It helps them gain knowledge on a topic, get a sense of real-life situation and perspectives, develop awareness of various professions and most importantly, it sparks the creative imagination.
So if you're in Delhi or Mumbai, plan a trip to Kidzania - where kids can work in adult jobs and earn currency. Else, create your own real-life role playing situation.
3. Dairy factory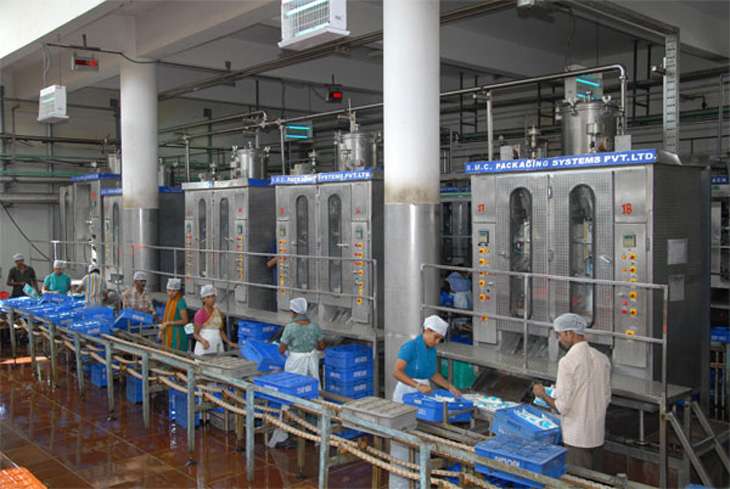 From ice-creams to butter - milk and milk products are all around us. It forms an important part of our daily lives. What goes into making these products? How are they derived from cow's or buffalo's milk?
This Children's Day, take them to a trip to a dairy factory or a nearby dairy farm. Mother Dairy often organises such field trips. So do other dairy factories.
4. Storytelling sessions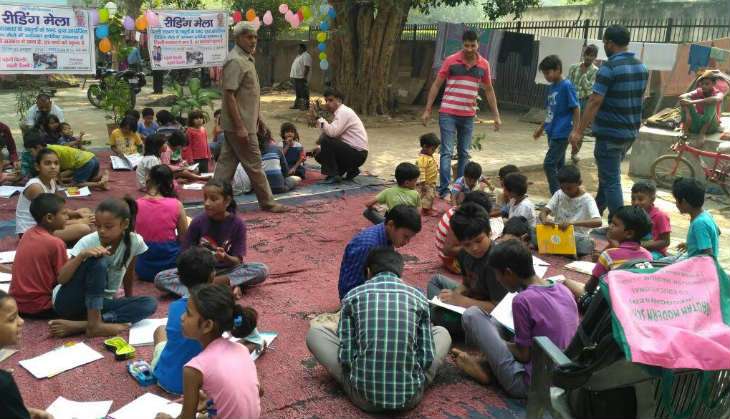 Take you child out for a delightful storytelling session or Katha session. It's a wonderful way to share the joy of books with children. Such sessions will help children learn so much about the world around them - about love and concept of goodness. It is also a place where kids share ideas, explore concepts and may take part in role playing. You can even create your own storytelling session at home, involving the child in creating props.
5. Art & craft session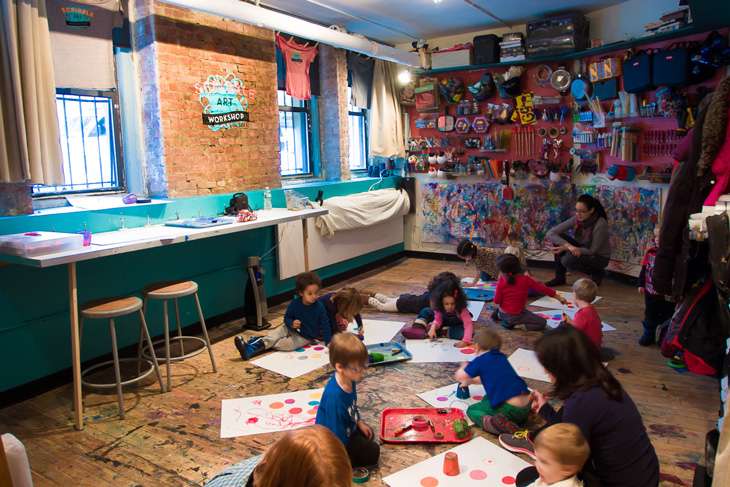 There's nothing new about art and craft sessions. Your child is probably enrolled in some of these classes at school or outside. But this time, let them be messy. Let them throw colours around, explore and experiment with stuff. You can also take them to paintball fights.
6. Meditation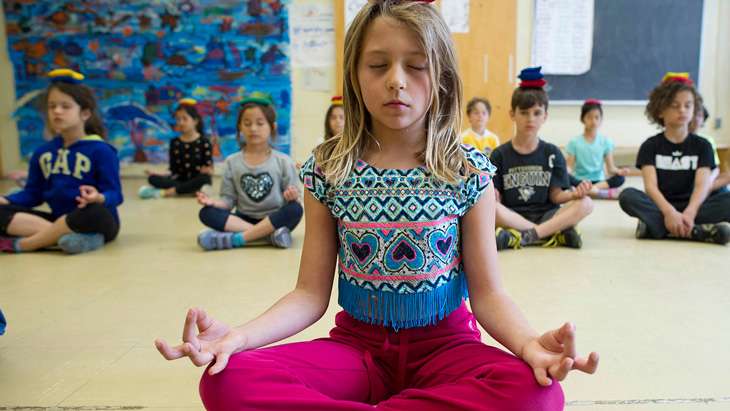 While all experts will agree that kids can meditate and concentrate better than adults, we all know the truth! Getting them to sit down quietly for a minute is such a challenge.. let alone meditating.
But this children's day, let's give this a shot. Lead by example. Switch off all distractions. Put on some soothing music and sit down for meditation. Ask your child to follow.
Wishing you and your child a happy Children's Day!
Edited by Aishwarya Yerra
Also Read
Child obsessed with a smartphone? 7 fun learning apps kids under 5