Monday, 14 November will be celebrated as Children's Day, also known as Bal Divas. This day coincides with the birth anniversary Jawaharlal Nehru, the first Prime Minister of India fondly known as 'Chacha Nehru'.
However, this 14 November, India will also wake up to a public holiday; the country will be celebrating Guru Nanak Jayanti. As a result, most schools are expected to remain shut.
So, instead of whiling away this precious day, here are five interesting things you can do with your child on this Children's Day.
1. The Big Bookstore Experiment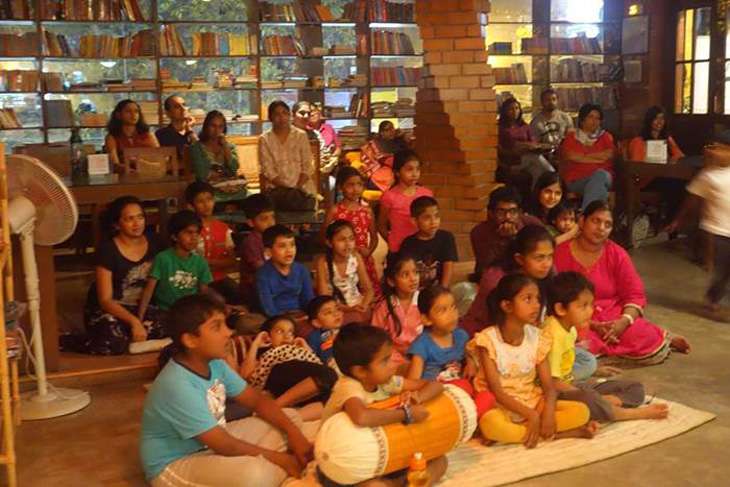 So we have an interesting experiment for you and your child. We call it the Big Bookstore Experiment. Here's how it goes:
Take you child (over 7 years of age) to a massive bookstore.