Monday, 14 November will be celebrated as Children's Day, also known as Bal Divas. This day coincides with the birth anniversary Jawaharlal Nehru, the first Prime Minister of India fondly known as 'Chacha Nehru'.
However, this 14 November, India will also wake up to a public holiday; the country will be celebrating Guru Nanak Jayanti. As a result, most schools are expected to remain shut.
So, instead of whiling away this precious day, here are five interesting things you can do with your child on this Children's Day.
1. The Big Bookstore Experiment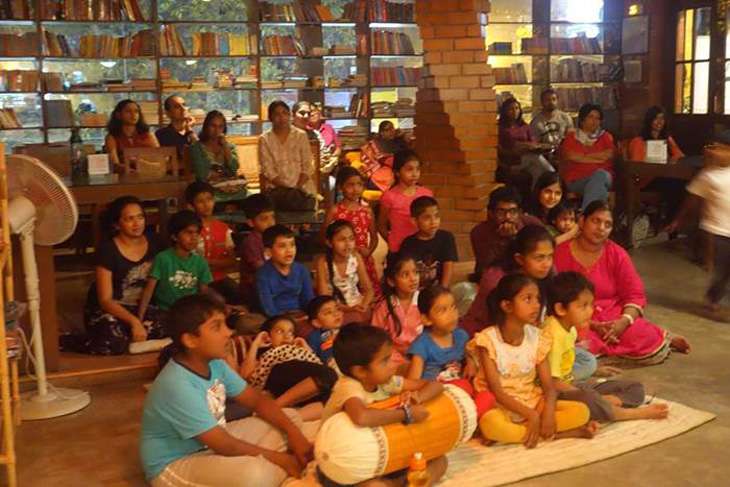 So we have an interesting experiment for you and your child. We call it the Big Bookstore Experiment. Here's how it goes:
Take you child (over 7 years of age) to a massive bookstore.

Next, take a round of the entire store with him/her.

Hand them Rs 200 in cash, asking them to buy anything they want within Rs 200. It could be one item or several items - the choice is theirs to make.

Also, tell your child to checkout their chosen items at the bill counter.

Now stand back and leave them alone to figure out what they want.
At the end of this fun shopping exercise, you'll hopefully find your child walking up to the counter and purchasing some (or one) item. In all probability, you'll know what the child is going to buy. Or they may just surprise you.
Irrespective, the exercise will teach your child the importance of budgeting, monetary planning, self-discipline, and priorities - while being fun.
Also Read: No more junk food in college campuses, says UGC
2. Role Playing