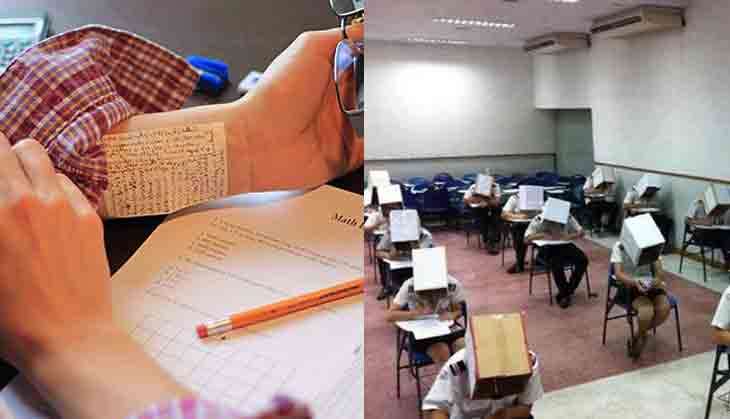 Exams! The bane of existence of every Indian student. In a nation obsessed with exams and entrance tests, there's little we can do to avoid them. But what we can do, is relive those few stressful moments with laughter and humour. Here are some funny exam videos you've got to watch:
1. People we see in every exam!
Remember the guy who had mastered the techniques for cheat codes or the girl who was caught passing the chit, but wasn't actually guilty of any crime. Well, here you go:
Also Read: 18 food items you've been mispronouncing all this while; get it right now!

2. Aaram se Padhunga: Exam Qtiyapa
This video by The Viral Fever videos is a classic. A perfect summation of what an engineering student goes through till the run up to the final exam!
3. The Viva (with English Subs)
Okay, so this one is not in English or Hindi. But this is hands down the most hilarious video based on real life experiences!
4. Night Before The Exam
The incesssant calls - some bragging, some lying, some asking for notes - that's what this one is about.
5. Indians in Exam
Here's a slapstick comedy video on 'what happens during the exam, stays in the examination hall!'
Enjoy!
Also Read: 4 chilling personal accounts of students from haunted colleges campuses