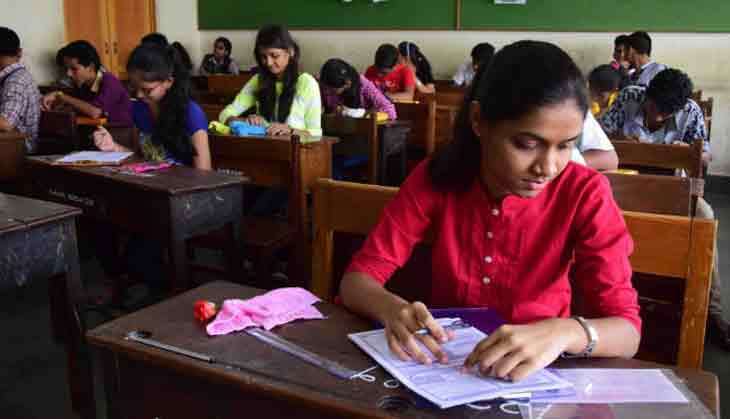 Railway Recruitment Board (RRB) Non-Technical Popular Category (NTPC) result examination 2016 is expected to be declared by the first fortnight of October, i.e., 14 October. The 1st stage RRB CBT, which was held from 3 March to 5 May, 2016.
"We are targeting to declare the results in the first fortnight of October. A notification related to RRB NTPC will be put out on the official websites as soon as a decision is taken," a senior Railways official told Catch.
So what happens after the RRB NTPC result 2016 are out?
1. First, the fate of 2,73,780 candidates will be decided once the results are out. These candidates will be shortlisted for RRB NTPC stage 2 exam.
2. Once the results are out, notification related to RRB NTPC stage 2 exam will be announced. According to railway officials, the exam dates will be announced in October. The exam itself will take place in November or December.
Also Read: RRB NTPC result notification to be declared soon on official website, say Railway officials
3. Once Stage 2 results are out, the next stage of selection rounds will be declared. The railways may just take out a merit list based on stage 2 result, or conduct further interviews to select candidates. There's no clarity on sequence of events now.
4. Most importantly, selected 2.7 lakh candidates will have to start preparing for stage 2 exam immediately.
Why is RRB NTPC result declaration taking so long?
Because we're talking about 56 lakh candidates. It's takes a lot of time to collate and create the list of selected candidates. "...the result preparation of multiple categories of mixed types, where applications are filed manually and exams are of conventional types, is a time-taking exercise," said RRB Allahabad Chairman.
Also Read: RRB NTPC result 2016: 2.5 lakh+ candidates to qualify for 2nd stage exam, says railway official