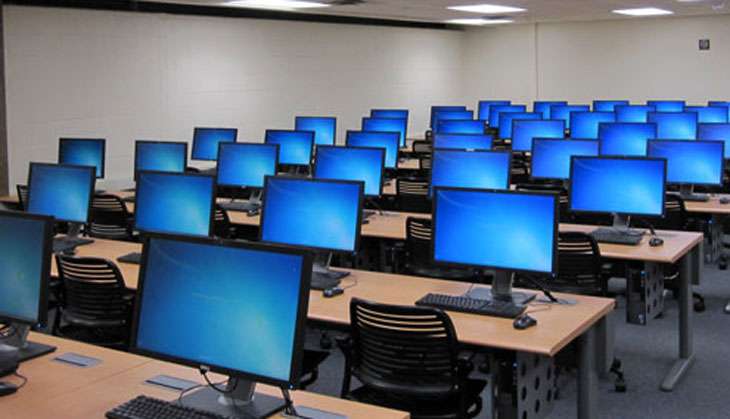 The results of Railway Recruitment Board (RRB) Non-Technical Popular Categories (NTPC) Stage 1 exams are expected to be declared in the next 14 days, i.e., 26 November. According to sources, the result will be declared by November-end. Immediately after the results are declared, RRB NTPC Stage 2 exams will be held.
Early this week, Anil Kumar Saxena, Additional Director General (PR) (Railways), told Catch, "The scrutiny of exam papers is on right now. The massive numbers of applications has led to the delay. We're trying to declare the results as soon as possible. You can expect it by November-end."
Centre's demonitisation of Rs 500 and Rs 1,000 notes is also contributing towards the delay in results' declaration.
RRB NTPC Stage 1 were held from 3 March to 5 May. The Stage 2 exams are expected to be held in December.
Also Read: RRB NTPC result 2016: What after results?
The Stage 2 exams will also be a computer-based exam that will consist of questions from History, Politics, General Knowledge, Arithmetic (Maths) and Critical Reasoning. In the 90-minute long exam, candidates need to attempt 120 multiple-choice objective-type questions.
If you expect to be selected in the Stage 1 exams, it's a good idea to continue with the test preparation.
According to Catch estimations, just 4.8% or 2,73,780 aspirants will be selected for RRB NTPC Stage 2 exam, making it one of the most difficult exams of the country. While over 90 lakh candidates had applied for the exam, more than 56 lakh candidates actually took the test.