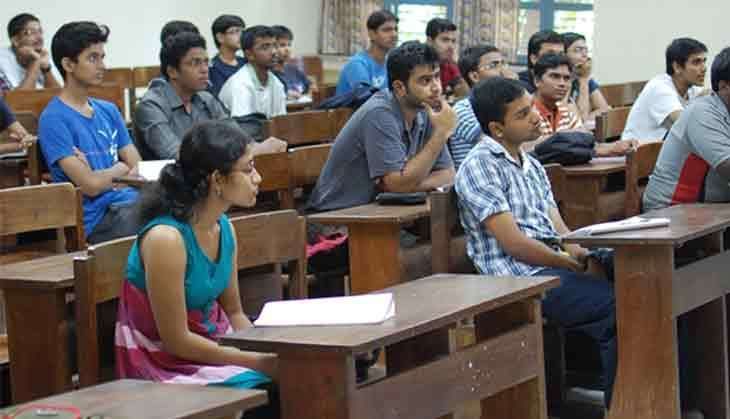 Railway Recruitment Board (RRB) Non-Technical Popular Categories (NTPC) results 2016 will probably be declared in November. An official announcement of the same is yet to be made by the Railway Board.
Previously, Railway Board authorities told Catch that the results will be declared by 15 October. However, RK Jain, the RRB Ajmer Chairman, told a leading Hindi daily that RRB NTPC results could be declared in November.
Speaking to Catch, Anil Kumar, an RRB test-taker from Bihar said, "The dates keep swinging. Earlier it was September, then mid-October and now November." Anil, who also appeared for SSC CGL, is eagerly waiting for both the results to focus on his future career plans.
Also Read: Just 4.8% candidates to qualify for RRB stage 1 exam
The date of results has now been postponing since September 2016. Railway authorities have no clarity on when the results will be declared.
A previous notice on RRB Allahabad website states, "Many candidates keep calling RRB/Allahabad, tweeting and expressing their anger against the delay in publishing the result. They are being advised that result preparation of multiple categories of mixed types, where applications are filed manually and exams are of conventional types, is a time-taking exercise. A number of repeated checks in - built in the system are to be carried out to ensure preparation of an error free result and that needs time and patience. Candidates are being assured that RRB/Allahabad is committed to publishing results in time but it cannot be done at the cost of quality. The candidates are requested to have patience with firm belief that RRB/ALD is working hard towards publishing the results as soon as possible."
On RRB NTPC stage 2 examination, it stated: "It has been decided to hold 2 stage examination in this selection. The result of 1st stage examination is under preparation. 2nd stage examination is expected to be held in November 2016. Exact date of examination will be conveyed to all successful candidates in time."
Also Read: RRB NTPC result 2016: 2.5 lakh+ candidates to qualify for 2nd stage exam, says railway official