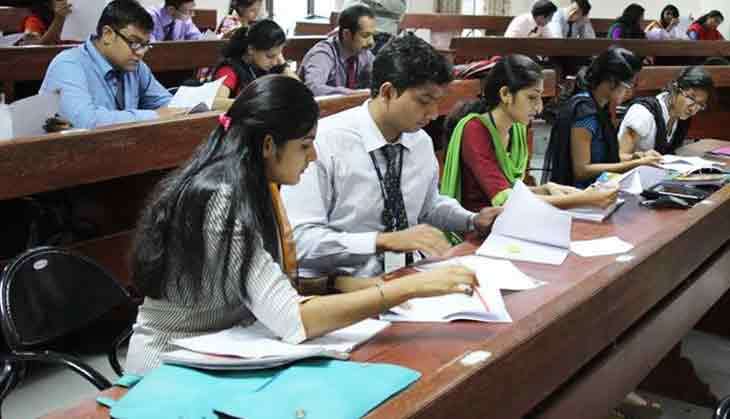 The Railway Recruitment Board (RRB) Non-Technical Popular Category (NTPC) examination is expected to be declared in the first fortnight of October, 2016.
Once the results are out, the selected candidates will be eligible for RRB Stage 2 exam. According to information, just 4.8% or 2.7 lakh candidates will clear the Stage 1 exam. A total of 18,252 vacancies were announced by Railways Recruitment Board for 2016. Candidates equal to 15 times of 18,252 will be called for the second stage exam, which will be based on the merit list.
RRB NTPC: Zone with Highest Cut-off Marks
While it's difficult to determine the exact cut-off marks required for RRB NTPC at this stage, experts have chalked out a few zones for us based on trends over the last few years.
These RRB zones are expected to have the highest cut-off marks:
1. RRB Allahabad
2. RRB Kolkata
3. RRB Bilaspur
4. RRB Chandigarh
5. RRB Ajmer
Click here to know the zones with Lowest Cut-off Marks
As expected, RRB Allahabad zone will most probably post the highest cut-off followed by Kolkata, Bilaspur, Chandigarh and Ajmer.
Over 56 lakh candidates appeared for the RRB NTPC 2016 exams, which were held between 28 March to 30 April. Candidates who clear the first stage of exams will be called in for a second-stage Computer-Based Test (CBT). The dates of the second CBT will be published on the official RRB website after the release of the answer keys and result.In the second stage CBT, candidates will need to attempt 120 multiple choice objective questions in 90 minutes.
Also Read: RRB NTPC result 2016: RRb, Just 4.8% candidates to qualify for stage 2 exam