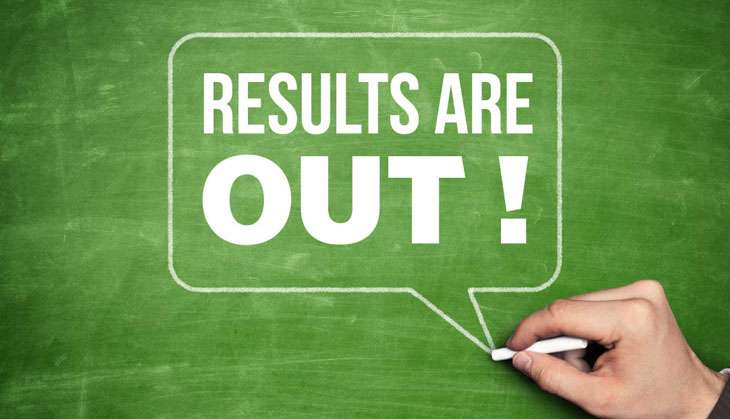 Railway Recruitment Board (RRB) Non Technical Popular Categories (NTPC) Stage 1 exam results Thiruvananthapuram region 2016 are out.
Checking the massive numbers of candidates' answers sheets has been quoted to be one of the reasons behind the delay. A senior railways official told Catch that the scrutiny of exam papers are still going on. "We're trying to declare the result as soon as possible. You can expect it by November-end," said Anil Kumar Saxena, Additional Director General (PR) (Railways).
This year, more than 92 lakh candidates had applied for RRB NTPC Stage 1 exam. Owing to several pre-exam confusions, and a little over 56 lakh candidates appeared for the exam held from 3 March to 5 May, 2016. Later on, various the exams for certain test centres were rescheduled after reports of paper leak emerged.
Also Read: RRB NTPC result 2016: What after results?
RRB NTPC exam was originally supposed to be just one computer-based test. However, the Railways changed the pattern and in a notification informed that RRB NTPC exam will be divided into:
RRB NTPC Stage 1 exam
RRB NTPC Stage 2 exam
This new information sent the candidates into tizzy, leading to the several speculations and rumours. The Railways dispelled all the rumours and said the exam was being conducted in two stages because of a high number of applicants.
About 2,73,780 lakh,that is, candidates equal to 15 times of 18,252 will be called for the second stage exam, which is expected to be held in December. Final merit list or results will be out in 2017.
In 2016, RRB NTPC declared a total of 18252 vacant posts were declared in the advertisement CEN No. 03/2015. The Posts were:
Goods Guard - 7591 posts
Assistant Station Master - 5942 posts
Traffic Apprentice - 1645 posts
Junior Accountant -cum- Amanuensis (Typist) - 1205 posts
Senior Clerk-cum-Typist - 869 posts
Commercial Apprentice - 703 posts
Transport Assistant - 166 posts
Inquiry-cum-Reservation-Clerk - 127 posts
Senior Time Keeper - 04 post
Also Read: RRB NTPC result 2016 Stage 1 by 26 Nov; Stage 2 exams soon after