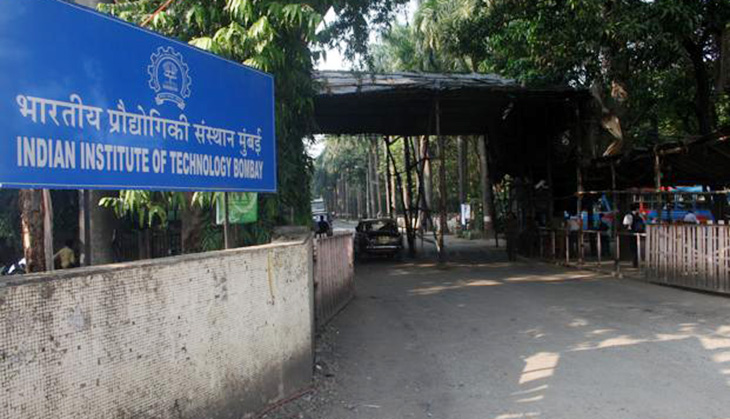 Public Sector Units (PSUs) are making a comeback at the campus placements of Indian Institutes of Technology (IITs), all thanks to the 'Make in India' initiative.
PSUs have been missing from the campus placements scenario in the last few years owing to a high court order.
Start-ups recruitment at placements, on the other hand, will undergo intense scrutiny after some companies deferred their joining dates and revoked their job offers. The IITs are adjusting their placement policies to ensure students do not face a similar situation in the next placement season.
According to Shefali Jindal, placement co-ordinator at IIT-Delhi, the institute will seek joining dates on company's registration forms. "Though they have always given tentative dates, we plan to get them in writing," she told TOI, further adding that last year, a student with loans to pay, was rendered jobless after a start-up revoked its offer of Rs 12 lakh per annum.
A similar policy is being finalised at IIT Bombay, where a higher number of start-ups revoked their job offers last year. IIT-Roorkee, too, will include a filtering process for start-ups this year.
Also Read: IITs want Sanskrit textbooks to feature ancient engineering marvels