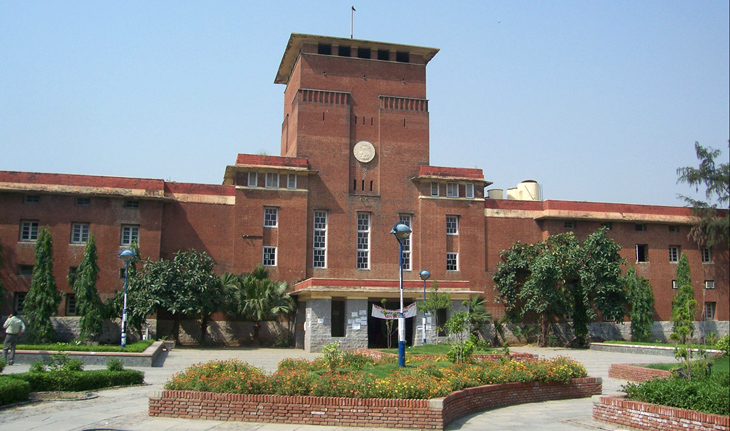 Delhi University (DU) is all set to commence with it's online registration process on 1 June, 2016. The registrations will continue till 19 June, 2016.
Admissions in colleges begin from 27 June, 2016. This means cut-offs will probably be released around 25 to 27 June.
According to an official DU notification, "The university will be launching registration of candidates for Undergraduate (UG) courses on merit from June 1, 2016. The registration will continue upto June 19, 2016."
Registration for all categories - general, reserved categories, sports, extra-curricular activities, Kashmiri migrants, CW (Defence) - will be online.
The notice further informed that "The Open days will start from June 1, 2016 from 10:00 AM to 1:00 PM at Conference Centre, Opposite Department of Botany, University of Delhi."
DU cut-offs consider the best of four subjects, i.e., highest marks scored in the four subjects.
According to information, Delhi University admission process 2016 will have more technical support, with DU colleges making their computer labs available for online admission.