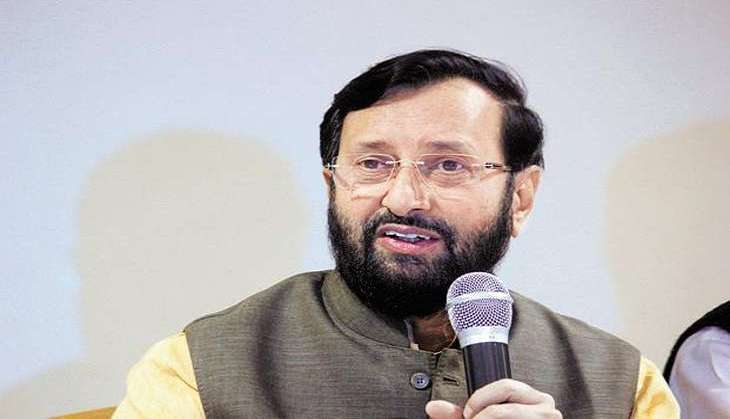 The Human Resource Development Ministry has dismissed news reports that said quota policy would be implemented at Indian Institutes of Management (IIMs) while hiring faculty members.
"The recent reports are wrong. The minister (Prakash Javadekar) is focused on giving more autonomy to IIMs. The terms of the proposed IIM Bill are still being discussed," a senior official of the ministry said, refuting reports of introducing quota for teachers at IIMs.
Also Read: India's next supercomputer unveiled at IIT Guwahati
The official said there has been no such proposal.
On 20 September, Human Resource Development Minister Prakash Javadekar will chair a meeting with all IIM directors in Shillong to discuss details of the IIM Bills. Last week, Javadekar held a closed-door meeting with IIM Ahmedabad officials to discussing various topics including the IIM Bill.
Speaking to reporters, Javadaker had said, "Govt would bring a Bill that will enable IIMs to award graduate and post graduate degrees. Right now, the IIMs are functioning as society model and hence cannot grant degrees. But we are trying to change the entire process and grant degree-granting status for IIMs, like IITs."
The proposal of faculty quota was first in introduced by the UPA government in 2008 which asked all centrally-funded institutions, including IITs and IIMs, to introduce quotas for SC, ST and OBCs in teaching positions. Following massive protests, the proposal was scrapped. Later on, IITs reluctantly introduced the quota system while recruiting assistant professors but the IIMs refused.
Also Read