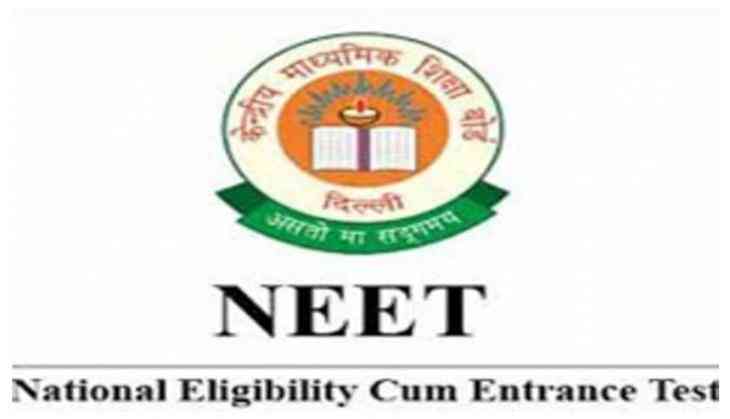 The Bombay High Court has directed the Maharashtra Government to file an affidavit, describing their mechanism for organ donation and transplantation and if not, what they propose to do in this regard.
This came after a petition was heard in regard to a kidney donation case from a brain dead patient, who died on Wednesday evening.
The petition was by a dialysis patient was expecting a donated kidney from a brain dead patient.
The matter was heard yesterday and the government pleader had asked for some time to get written structures from the officers in this regard. As a result, the matter was adjourned for Thursday. Amidst all these, the donor passed away last evening.
Despite the death of the said donor of this matter, the Bombay High Court has not disposed off the case and has asked the state government to file an affidavit in this matter within two weeks. (ANI)
~New Delhi [India], August 10 (ANI): The Supreme Court has rapped the Central Board of Secondary Education ( CBSE) for setting up different questions for regional language papers for students taking National Eligibility and Entrance Test (NEET).
The court also asked the Centre to file an affidavit stating that NEET exams should have identical questions in future, citing the whole purpose of the Entrance Test was to have a common examination.
The National Eligibility cum Entrance Test is an entrance examination for students who wish to study any graduate medical course (MBBS or dental course (BDS) or postgraduate course (MD/MS) in government or private medical colleges all over India.
Nearly 12 lakh candidates across India had appeared for the NEET in 10 languages including English, Hindi and others.
The NEET was made mandatory for admission in the MBBS and the BDS courses across India last year.
Many students who took the NEET 2017 exam had earlier approached the court citing the questions set for them in the regional languages were tougher compared to the ones set for Hindi and English.
-ANI