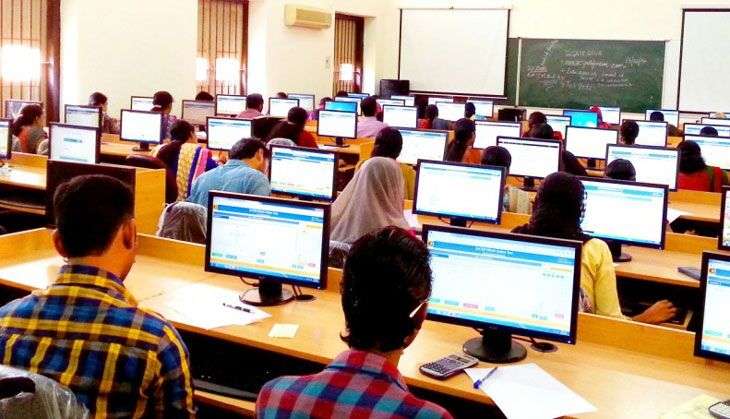 The Maharashtra wing of Student Islamic Organisation (SIO) has asked the Medical Council of India to include Urdu as one the languages in which the National Eligibility-cum-Entrance-Test (NEET) can be conducted.
Union Minister for Health & Family Welfare J P Nadda earlier informed that the medical entrance examination will be conducted in eight languages - English, Hindi, Marathi, Assamese, Gujarati, Bengali, Telugu and Tamil.
SIO Maharashtra started an online petition requesting Nadda and Union HRD minister Prakash Javadekar to include "Urdu as medium of examination in NEET-UG-2017-18".
"We are pained to know that the Union Ministry of Health and Family Welfare has decided to conduct the National Eligibility cum Entrance Test (NEET-UG) for the Academic Year 2017-18 in 8 languages but has kept the Urdu out of this important test.
"Till the academic year 2011-12, entrance tests for medical and dental courses were conducted through State Common Entrance Tests which were conducted by the state governments through bodies authorised for the same. These tests were conducted in the primary languages in which higher and higher secondary education in the states were conducted. In Maharashtra for instance, the Common Entrance Test was conducted in English, Marathi and Urdu. While it is not an official language of the State of Maharashtra, the fact that Urdu was one of the languages in which the test was conducted is indicative of its importance as a medium of higher and higher secondary instruction," reads the petition.
The group claims that the ministry did not take into account Supreme Court's ruling that Urdu should also be included in the set of languages conducting the NEET when it was first introduced in 2013.