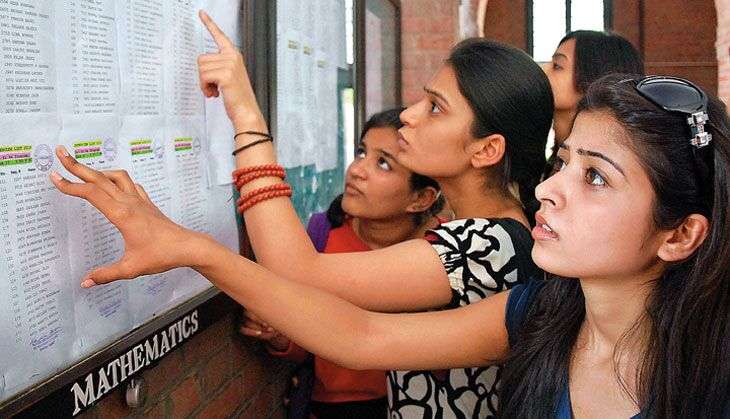 The Maharashtra government has released a provisional merit list based on NEET 2016 scores for admissions to medical and dental seats in various institutes. This list is expected to assist admission at deemed medical colleges.
According to DMER Director Pravin Shinghare, admission to the remaining medical and dental colleges in deemed institutes will be conducted on the basis of this merit list. Currently, deemed universities have more than 1,700 seats, most of which have been filled. About 20 seats in private and government colleges are vacant.
On 16 September, the Supreme Court stayed an order of the Bombay High Court that allowed Deemed-to-be-Universities to conduct admissions to medical courses. Then, on 28 September, the apex court ruled in favour of the state government, allowing DMER to conduct admissions till 7 October.
Admissions to both government and private colleges were over by 30 September. However, the DMER sought an extension till 7 October from the SC, who deferred the decision to Thursday.
Also Read: NEET 2017: Gujarat board may introduce exam papers with just MCQs