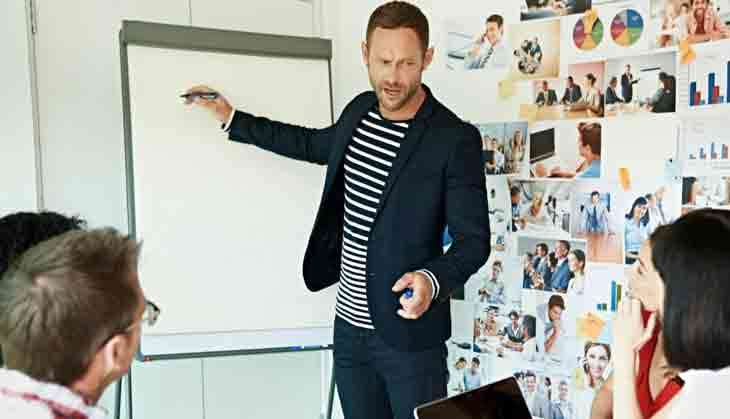 Though there are higher number of women employees at mid-level in corporates, this is not reflecting in the diversity ratio at the top level. Just 5% women candidates reach up to CXO levels, states a new study by TimesJobs Study on gender diversity in India.
The study titled 'State of Diversity in India Inc' states that around 40% organisations anticipate more female employees, while just 5% expect a rise in women leaders in CXO positions.
It also notes that about 35% out of the 860 firms participating in the survey are focusing to increase the representation of women at top and senior levels. However, due to looming challenges, only 5% actually feel they will achieve any gains.
Furthermore, 30% companies are planning to increase the women's representation at the middle level. "Many organisations still suffer from diversity issues as massive HR potential is lost due to stringent work timings causing a lack of female talent, primarily at senior levels," Times Business Solutions Head of Strategy Nilanjan Roy said.
This imbalance can be overcome with flexible women-centric policies and a consistent employer branding strategy, says Roy.
The report also notices that 65% employers feel gender diversity is 'moderately' represented in the workforce and just 25% say it is 'significantly' represented while the rest (10%) state that their workforce has no representation on gender diversity whatsoever.
Fift-five per cent organisations also admit that there's a tangible gap between women and men in organisations and that measures are being taken to amend this by offering intangible benefits to women - such as flexible hours, targeted opportunities for development, training programmes and support networks in their organisations.
As part of future gender diversity and inclusion programmes, nearly 40% of organisations have assigned gender targets for recruitments and promotions. Thirty per cent plans to put rigorous recruitment and selection processes in place while 20% aims to design jobs keeping in mind the flexibility and other training needs of women employees.