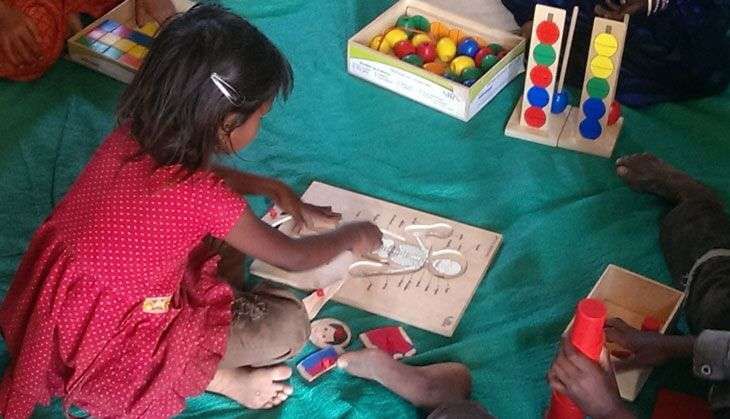 As many as 25,000 Scheduled Tribes (ST) students are expected to enroll in English-medium schools in urban areas of Maharashtra. As per the Government Resolution (GR), issued on Saturday, the Tribal Development Department (TDD) has increased the number of ST taking admission in top English-medium residential schools by 10 times.
In academic year 2015-16, just 2500 ST students enrolled in English-medium residential schools in various towns of Maharashtra. For academic year 2016-17, the state plans to enroll 25,000 tribal students from Classes I to V. About 153 English-medium residential schools have already been shortlisted by the state government.
"The aim is to get more and more students belonging to Scheduled Tribes (ST) on par with others students studying in schools located in urban areas. There is huge potential among tribal children and our state has been promoting their talents in fields of art, culture, sports and education. Hence, after looking at the response of this school in the current academic year, we have increased the number of students to be benefited by 10 times," said Vishnu Savara, minister for Tribal Development while speaking to Indian Express.
The minister further added that the idea is not just to enroll students, but to also make these students comfortable with their surroundings and enjoy the benefits of these English-medium schools. A two-member committee will also be formed in each district to oversee the implementation of the scheme. The committees will visit the schools atleast once a year, conduct neccessary inquiries and then submit a report to the TDD.