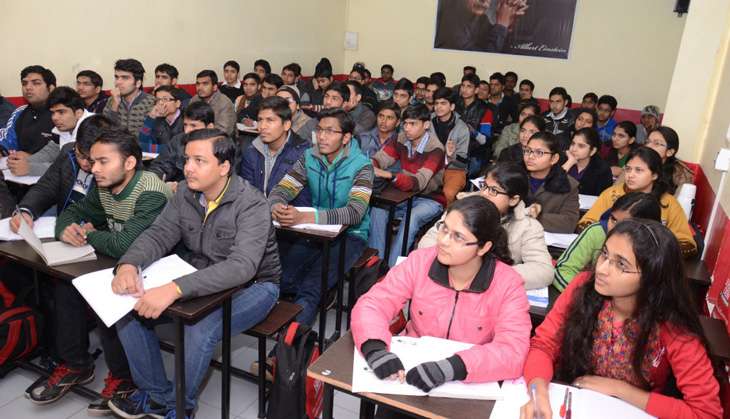 In order to help students adjust to their new academic environments, the Indian Institutes of Technology (IITs) may soon launch a three-week induction course. Under this, IITians can take up courses related to languages, creative arts and hang-out with classmates and faculty members.
Academic classes will commence, post this three-week period.
This will be taken up in the IIT council meeting expected to take place next week. The meeting, held by the top decision-making body of top engineering colleges, will be chaired by Human Resource Development (HRD) Minister Prakash Javadekar on Tuesday.
IIT-BHU (Varanasi) has already prepared the three-week induction module for the new batch of B Tech courses which will focus on enhancing basic language skills and conceptual understanding. "These modules will also provide crash courses to undergraduate students who require assistance in meeting IIT standards," said a senior HRD official told the HT.
In these three weeks, students will also participate in physical activities, literary courses, creative arts, and undergo training in the English language.
The IIT council is also expected to take up issues related to the faculty crunch and exploring ways to increase the overall enrollment of female students.