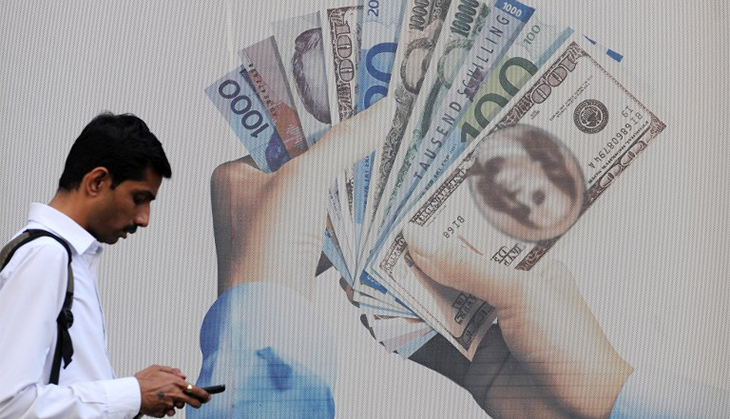 The Indian Institutes of Technology (IITs) are the first and foremost choice of any aspiring student who plans to graduate as an engineer. Across the country, there are 19 IITs conducting classes and four new IITs are going to commence soon.
Getting into the IIT is not a cakewalk. These institutions are the most sought after not just because of high academic standards, but also because of the the handsome rewards that come after the end of four semesters.
Yes, we are talking about placement packages offered to IIT students.
Crores plus packages offered in international destinations usually dominate IIT's highest placement packages. However, after taking into account all the expenses and cost it comes down to some lakhs. A basic salary of $100,000 in the US, when multiplied by 0.3 (the World Bank's PPP factor for India), gives $30,000 (or about Rs 18 lakh) in India. It was for this difference why a student from IIT-Bombay, who was offered crores, decided to stay back in India. Taxes and the cost of living overseas are quite high.
Looking at the overall placements not all IITians are proposed with such crore deals. As per media reports, median offers are more modest. The median salary of IIT Bombay student in 2014-15 was Rs. 8.5 lakh.
Here's a look the highest IIT placement packages offered in recent times (2014-15).
IIT Delhi: Rs 1.42 crore per annum
IIT Bombay: Rs 2.1 crore per annum
IIT Kanpur: Rs 1.5 crore per annum
IIT Kharagpur: Rs 2 crore per annum
IIT Madras: Rs 30 lakh per annum (Domestic)
IIT Roorkee: Rs 1.83 crore per annum
IIT BHU: Rs 2.03 crore per annum
IIT Guwahati: $140,000 per annum
IIT Hyderabad: Rs 28 lakh per annum
IIT Patna: Rs 1.8 crore per annum
IIT Ropar: Rs 28.5 lakhs per annum
IIT Indore: Rs 1.7 crore per annum
IIT Mandi: Rs 26.4 lakhs per annum
IIT Gandhinagar: Rs 15 lakh per annum
Disclaimer: Please note, these figures are based on news reports and are not audited or verified by Catch.