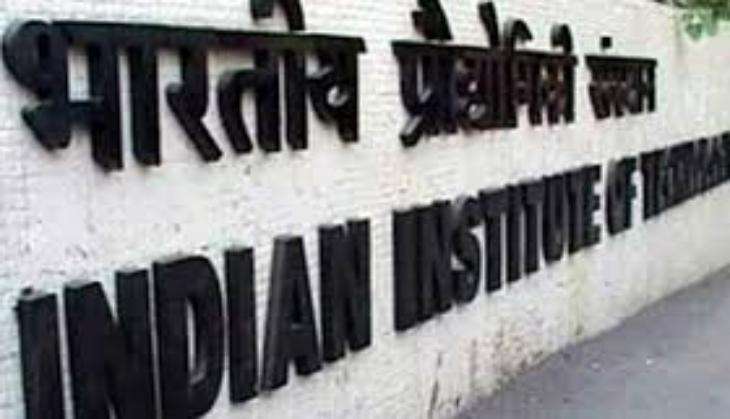 The Joint Entrance Examination (JEE) Advanced 2017 will be conducted by the Indian Institute of Technology (IIT) Madras. In 2016, JEE Advanced was conducted by IIT Guwahati, when 1.56 lakh candidates registered for admission to IITs.
JEE Advanced is the second step, in the current two-tiered JEE exam system. It is the gateway to for admission to India's top engineering institutes like IITs. IIT Madras will be responsible for maintaining the official JEE Advanced 2017 portal, for preparing question paper, conduct Advanced exam, etc.
Confirming the development, an official from IIT Guwahati told PagalGuy, "We handed over the details, and website to IIT Madras on August 20, 2016."
On 23 August, National Aptitude Test (NAT) may not replace the Joint Entrance Exam (JEE) anytime soon, said the Human Resource Development (HRD) minister Prakash Javadekar. However, the discussions will continue at the top level he informed. NAT will be a single testing system/authority for admissions to leading technical institutes such as the Indian Institutes of Technology (IITs), National Institutes of Technology (NITs), Indian Institutes of Information Technology (IIITs) and Government Funded Technical Institutes ( GFTIs ).
Moreover, the Joint Entrance Examination (JEE) exam may soon consist of questions from the Class 12 (Class XII) syllabus alone. A proposal in this regard is currently being evaluated by the Ministry of Human Resource Development. If approved, it will be incorporated next year.