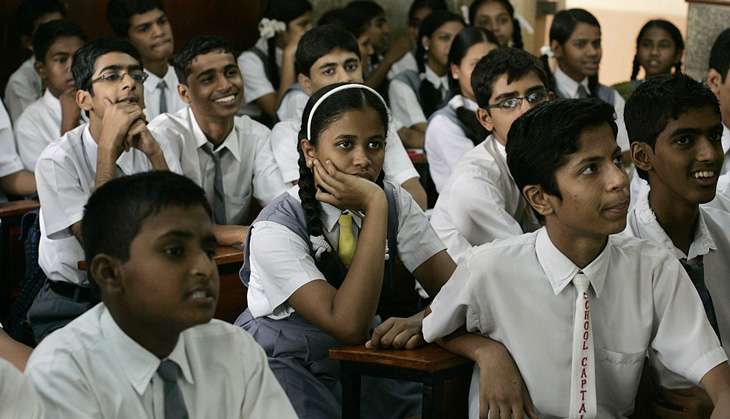 Indian education system needs to introduce effective schools and focus on improving school performance to provide quality education to all kids, said Professor Pranati Panda, Head of Unit on School Standards and Evaluation (USSE), National University of Educational Planning and Administration (NUEPA), New Delhi.
In this context, the National programme on School Standards and Evaluation (NPSSE) is being envisaged as a positive step to enable all schools to continuously engage themselves in self-improvement, Prof Panda said.
Panda was speaking at the two-day Nagaland State Level Orientation and Workshop on Shalla Siddhi, the National programme on School Standards and Evaluation for State Core Group, District and Educational Block Research Centre officials on Thursday.
Expressing that government schools have not been performing upto the mark despite immense efforts, she said through NPSSE a growing emphasis is being placed upon developing a comprehensive and holistic school evaluation system as central to school improvement.
She said that NUEPA under the aegis of Union Ministry of Human Resource Development (MHRD) is leading the NPSSE with an aim at evaluating each school as an institution and creating a culture of self-progression with accountability. The NPSSE, she said, visualizes 'School Education' as the means and 'School Improvement' as the goal. Delivering the welcome address, Nagaland State Mission Director for SSA, Gregory Thejawelie said through the programme, efforts would be made to evaluate the performance of the schools in general. It would also cater to the diverse and essential needs of the schools and teachers in the country, he said.
--PTI