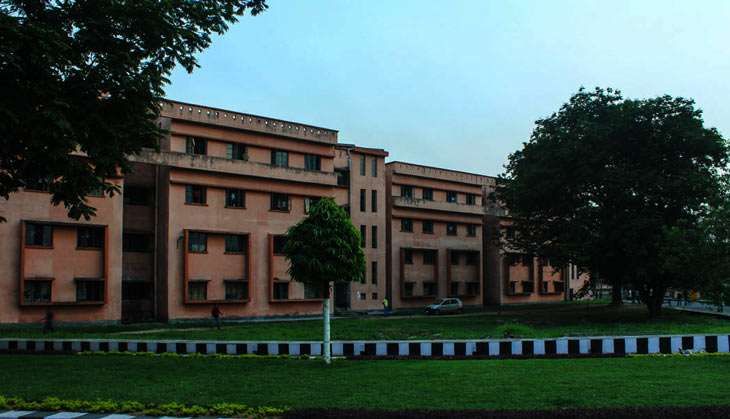 Do you plan to pursue engineering sometime soon? If you are, here's some good news for you.
According to reports, Indian Institutes of Technology (IITs) may increase their seats and admit up to one lakh students by the year 2020.
Currently, the total strength of IITs is 72,000 - including postgraduates, graduate and doctoral courses. If the plan comes through, the IITs will add on 30,000 overall seats. The IIT council will convene on 23 August and consider this proposal. However, IIT students stay in hostels. These 30,000 additional students could be non-residential candidates.
The idea is to increase the intake number by 10,000 each year over the next three years, so that the number of IITians touches one lakh by 2020. "For undergraduate, post graduate to doctoral courses, IITs admit up to 72,000 students. These students have to stay inside the hostels mandatorily. However, it is being considered that students who will not stay in hostels, should be admitted to these institutes," senior official told HT. The increase in total intake will be undertaken without compromising the quality of education at IITs.
The Ministry of Human Resources Development (MHRD) is also planning to discuss Project Vishwajeet, aimed at improving Indian Institutes of Technology (IITs) global academic rankings and make it top league internationally during the meeting. Project Vishwajeet will identify the parameters on which IITs are lagging behind and take targetted action to address the shortcoming.