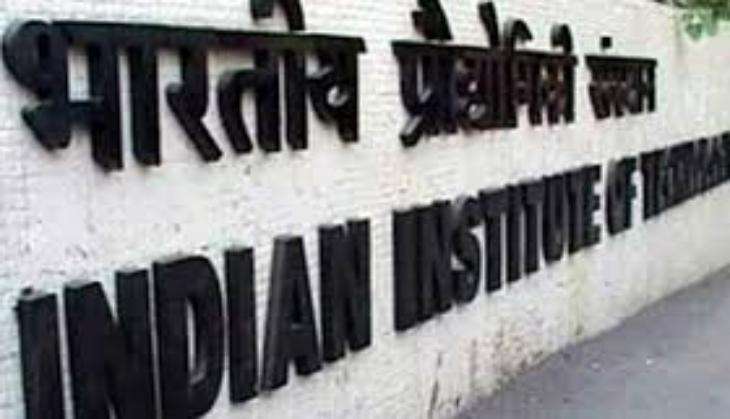 The total number of seats at Indian Institutes of Technology (IIT) will soon be increased to one lakh (overall), stated the Minister of State (HRD), Dr Mahendra Nath Pandey in a written reply to a Rajya Sabha question on 24 November 2016.
The current student strength in Indian Institutes of Technology (IITs) is 82,604.
"The IIT-Council in its 50th Meeting held on 23.08.2016 approved in-principle, the proposal for increasing the overall student's strength in the IITs to one lakh by the year 2020," he said.
Notifying the house on the faculty issues, the minister said that arising of vacancies and filling them up with suitable, qualified candidates is a continuous process.
"The IITs have been taking measures to attract quality faculty, which include year-round open advertisements, invitation through search-cum- selection procedures to alumni/scientists/faculty, advertisements in international journals, and appointment of NRIs and PIOs to faculty positions on the same terms as applicable to regular faculty. In addition, Institutes are engaging contract, adjunct and visiting faculty," he said.
Meanwhile, the government has also launched the Global Initiative for Academic Networks (GIAN) to enable foreign faculty to teach some courses in the higher educational institutions. Steps such as outstanding young faculty awards, mobility of faculty from one Central Educational Institute to another, and pay parity to faculty have also been taken to attract best faculty in these Institutions.
There is no adverse effect on studies in the institutes due to shortage of faculty, as the same is adequately compensated by the research scholars, contract, adjunct and visiting faculty.