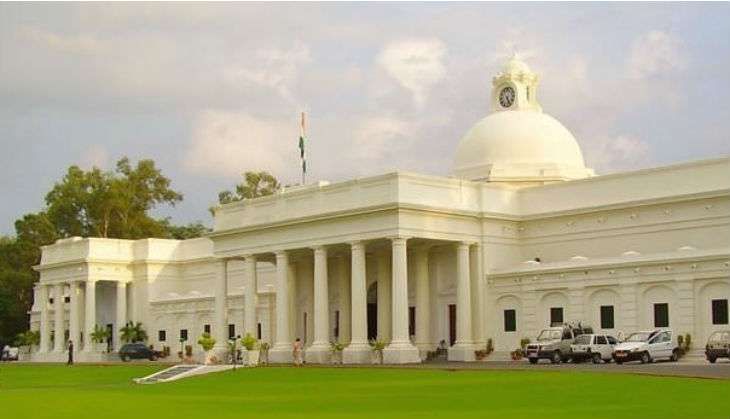 Just days after expelling 10 students for bad grades, IIT Roorkee has once again suspended eight more students for under-performance. Interestingly, all the 18 students are from the reserved category.
The expulsion has triggered massive protests in the campus. In 2015 too, the institute sent home 72 students for poor grades, but later re-enrolled them.
CGPA = 5
At IIT Roorkee, Btech students need to have a Cumulative Grade Point Average (CGPA) of 5 or more. According to reports, the institute made students sign a document that said CGPA of less than 5 will lead to expulsion.
Fair decision?
Students from reserved categories have different selection parameters in IITs. These parameters have been set keeping in mind the circumstances of students from the reserved category along with last year's JEE cut-offs.
But sometimes, students from reserved categories do face difficulties in coping with the curriculum, as compared to students from the general category. A few years ago, a commentator on CNBC claimed that 90% suicides in IITs are of SC/ST students. Going by the numbers and the tough competitive environment in IITs, it's hard to argue that reserved category students have it rough.
During a discussion on placements, an IIM Ahmedabad student once said (on condition of anonymity) that some students from reserved categories struggle with academics. "We are not supposed to disclose our category status - general or reserved. But, sometimes, you can simply figure out that a certain candidate made it to IIMs because of the quota system. At the same time, there are innumerable cases when reserved category students easily outperform the toppers and are doing extremely well in life. At the end of the day, it's all about your performance," says the IIM student.
IIT Roorkee expelled 72 students last year and later took them back. Of those 72 candidates, 71 went on to perform well academically.
MHRD intervenes
Currently, the Ministry of Human Resource Development (MHRD) has requested the institute to rethink its decision, after the expelled students petitioned on the matter. The students, in their letter to the ministry, state that they come from poor, disadvantaged circumstances and now their future seems dark.
"A majority of the students expelled this year belong to the reserved categories (PWD/SC/ST/OBC). Students from reserved categories join the institute at relatively lower cut-offs. Students who enter the college with such scores in the entrance exams are forced to compete with those from the general category who have higher marks. This is a major flaw. Due to the relative grading system, we always end up with lower grades. So even if we pass in all the subjects, as it happened with many students from the latest batch to be expelled, our CGPAs remain low and we are asked to leave," stated a student in his letter to the MHRD as reported by TOI.
Edited by Abha Srivastava