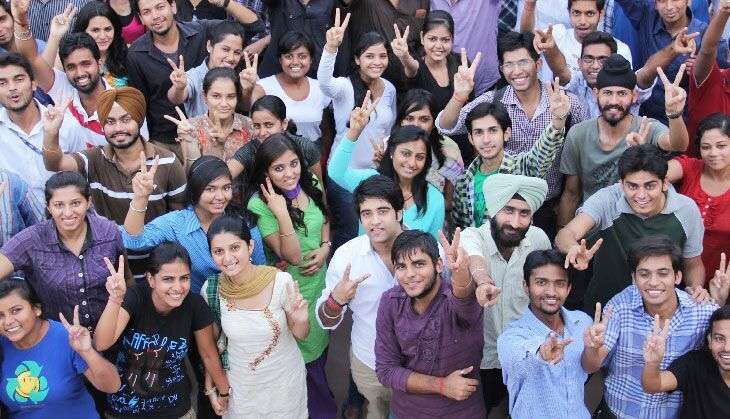 The Indian Institute of Technology (IIT) Bombay has wrapped up the first phase of its placements. About 275 companies made offers to 950 students across all the programmes (B.Tech 309, M.Tech 371 and Dual Degree 169).
The average salary at the institute this year is Rs 11.32 lakh. According to the institute, BTech students received a slightly higher salary than Dual Degree and M Tech Students. However, a higher percentage of students were placed from the latter two courses.
With 28 offers, Intel Technologies emerged as the top recruiter, followed by Samsung R&D with more than 20 offers. Companies who gave more than 15 offers were: Dar-Al, CitiCorp, and Siksha'O'Anusandhan University. Companies who gave more than 10 offers were: Goldman Sachs, Qualcomm, Microsoft, Axis Bank, Credit Suisse, DataXU, Future First and Oracle.
The sector-wise percentage is as follows:
Engineering & Technology - 30%
IT/Software - 20%
Finance - 15%
Analytics, R&D and Consulting - 10%
The second phase of placements will commence from in January 2017.