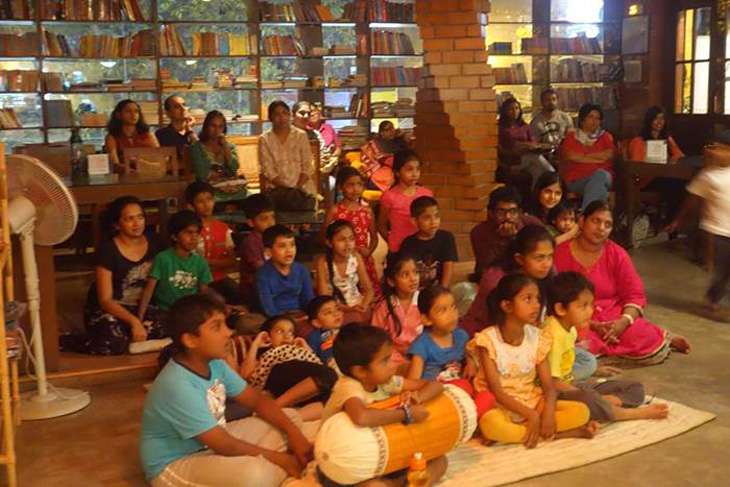 A toast to little ones on Children's day
Today, India is celebrating Children's day, also known as Bal Divas. The day coincides with former Prime Minister Jawaharlal Nehru's birthday.
Scientific evidence clearly demonstrates that early reading has several positive impact on little ones. It inculcates discipline and patience, promotes logical and critical reasoning, and most importantly, it helps children become readers.
On this Children's Day, here are five tips on how to raise readers.
1. Start early
The sooner the better. You can start reading to your little one as early as during the first year. There are several books available online and in bookshops specially designed for infants and toddlers. These books are full of illustrations, some with touch-and-feel elements and funny sounds.
2. Take them to bookstores
Bookstores can be a heaven for little ones, who're yet to understand the ways of the world. Introduce them to the world of books early on. Take them to bookstores and let them explore the world of comics, cartoons and colours. Don't admonish them if they pick out something different than what you'd like them. Politely explain why this isn't right for them.

To try our big bookstore experiment, click on the link below.


Also Read: This Children's Day, here are 6 out-of-the-box ideas for you and your child
3. Avoid distractions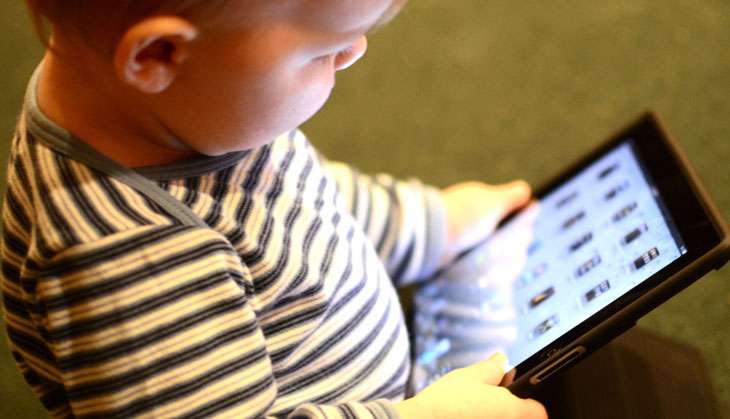 Remove all distractions from home while reading. No smartphones, no television, no internet. Switch off all distractions. Reading should be reading only time.
4. Story-telling sessions
Take you child out for a delightful storytelling session or Katha sessions. Children can learn so much about the world around them - about love and goodness. It is also a place where kids share ideas, explore concepts and may take part in role playing.
5. Daily routine