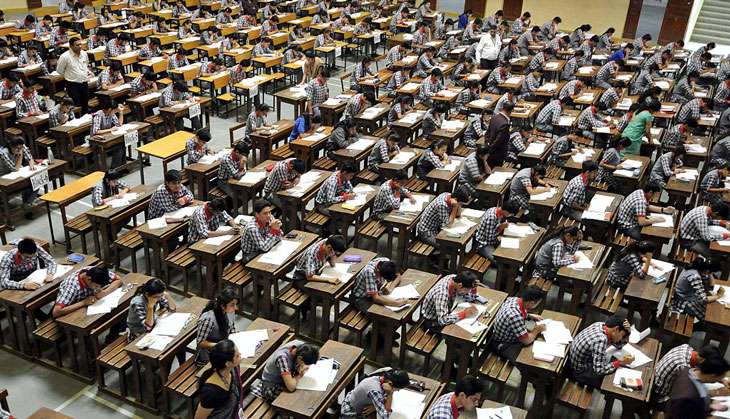 From the 2017-18, all universities in Haryana, under the Department of Higher Education, will have a Common Admission Entrance Examination (CET), a state government spokesman said on 28 December.
The universities included in this are Kurukshetra University, Kurukshetra; Maharishi Dayanand University, Rohtak; Chaudhary Devi Lal University, Sirsa; Bhagat Phool Singh Mahila Vishwavidyalaya, Khanpur Kalan; Chaudhary Ranbir Singh University, Jind and Chaudhary Bansi Lal University, Bhiwani.
MDU-Rohtak will hold the entrance examination in Pharmaceutical Sciences, Life Sciences including Botany, Biochemistry, Biotechnology, Microbiology, Environmental Science and Zoology, Chemistry, Physics and Mathematics.
Kurukshetra University will hold the entrance examination for Commerce, Economics, Management, Social Work, Journalism, Law, Political Science and Public Administration, English, Hindi, History, Geography, Physical Education and Psychology.
"The admission would be done purely on the basis of marks obtained in the entrance examination. A high-level coordination committee has also been constituted to monitor the admission process," the spokesman said.
"Students who fail to take the entrance examination would not be eligible for admission in any of these universities. Admission for the rest of the subjects would be carried out by respective universities at their own level," he added.