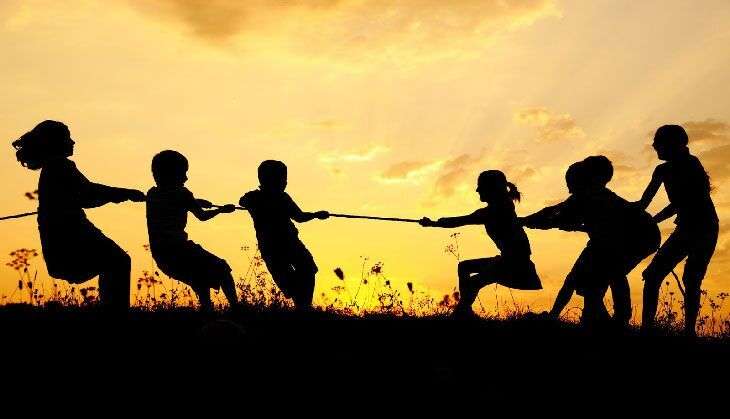 Motilal Nehru School of Sports in Rai district shall soon be given Sports University status, announced Haryana Sports and Youth Affairs Minister Anil Vij on Wednesday.
"This school is one of its kind in the country and the present state government will work towards making it as one of its kind university," he said at the school's 42nd annual function.
Vij said approval to make the school a university will be taken from the Cabinet. The Minister assured that arrangements would be done for providing better sports facilities along with quality education to students in the school, an official release said.
"The school was started by a previous government as a public institution with the concept of 'Shiksha Sang Khel'. This has negatively impacted players. However, the present state government has changed it to 'Khel Sang Shiksha'," Vij said. On the occasion, Union Sports Minister Vijay Goyal assured every help for the school's development, the release said.